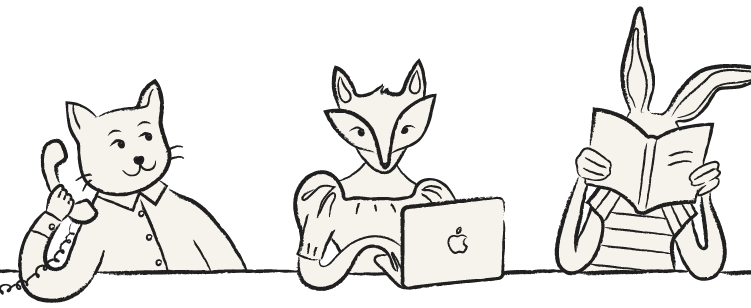 The Literal Humans Manifesto
Who we are and how we work
When you'd rather not wrangle a bunch of freelancers across time zones nor hire a big-name agency with crazy rates–we're here for you.
Every member of our team—whether they're a designer, writer, or promotions specialist by trade—is a content strategist. 
What does that mean for you?
You've got a custom-built, diverse team of brilliant minds focused on building your brand.
You can go with the so-called SEO nerds out there who don't know how to talk to people. 
Or you can go with us. We're happy to compare results on the back-end. 🔥
Bottom line: We'll help you build real, emotional connections with your audience. That's how you build customer loyalty. That's how you sell.
We take the best of B2B/SaaS nerdery and combine it with a dash of human development theory and learning science to develop higher-performing marketing content.
Personal, intriguing, and downright delightful content. That's what you can expect.
The "post and pray" method is out the door.
Whether you think your latest Instagram post is shit-hot or you've spent hours on that blog entry, there's much more that goes into marketing that performs.
We help you look at the bigger picture. Then we help you execute that vision on the road to growth.
Beware the agency that tells you "it's all about traffic." That's a lie.
Getting customers to show up is only half the challenge. 
The hard work of marketing involves growing and sustaining deep connections with customers over time. 
We'll build you a custom dashboard that looks at key metrics and continually optimize our strategy around the most meaningful indicators for your unique brand.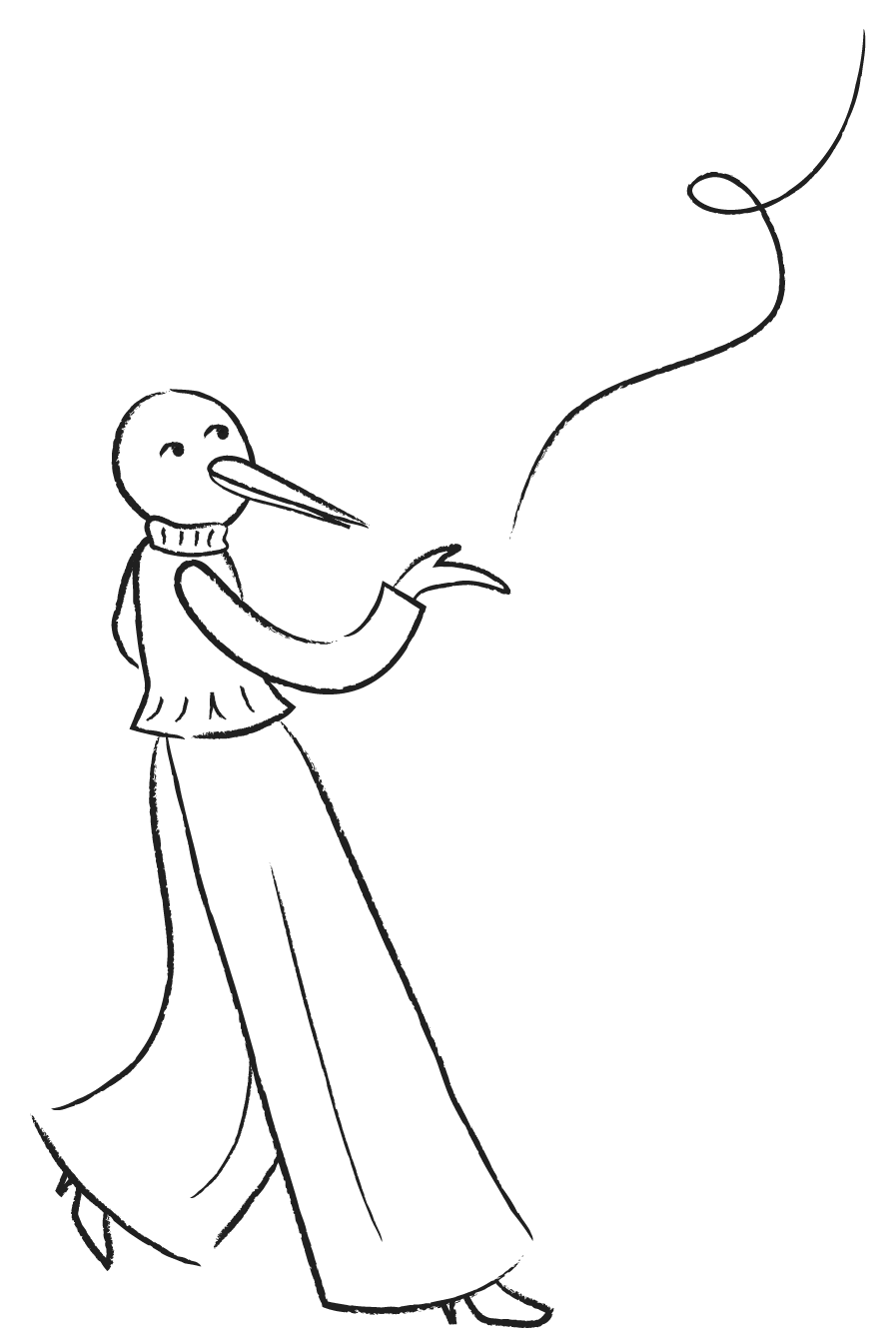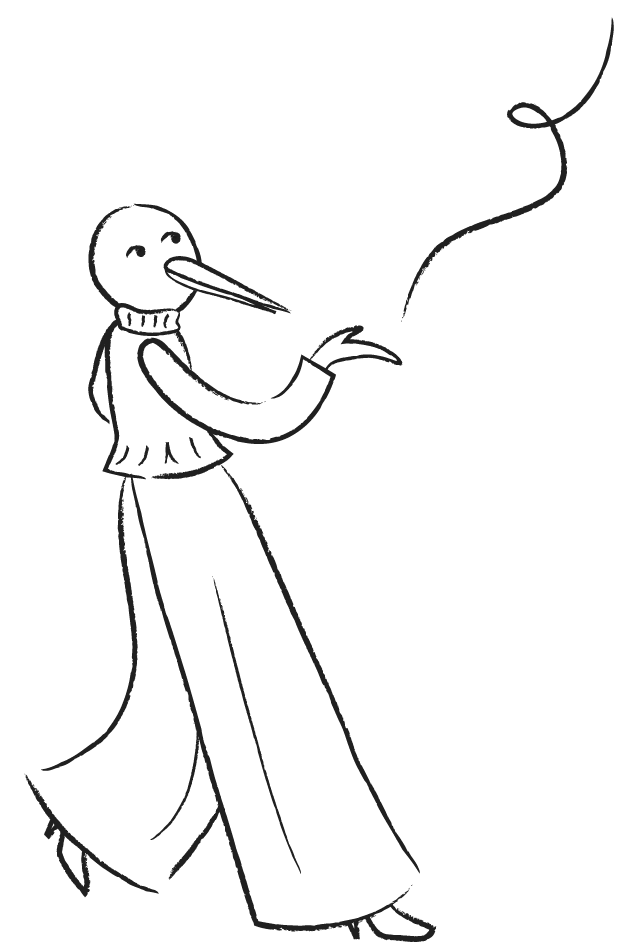 Literal Insights (about marketing, mostly)
Go To Blog