The Human Manifesto
Talk to your customers, not at them. In an age of bots and AI, our human-centered approach to marketing will help your business stand out.

Your full-stack sidekick for growth.
Whatever your marketing needs, we've got you covered. Our diverse team of writers, strategists, analysts, designers, developers, SEOs, and PPC wizards provide a 360° growth solution to achieve maximum ROI.
Content should drive human connection.
We take the latest in digital marketing nerdery and combine it with the very best of human creativity. Personal, intriguing, and downright delightful. That's what you can expect as table stakes.
Smart strategy that's built to last.
True strategy goes beyond vanity metrics like clicks and impressions. We dig deep into the data to create future-proof growth plans that will set your business up for sustainable, long term success.

Our Services
Content Marketing & SEO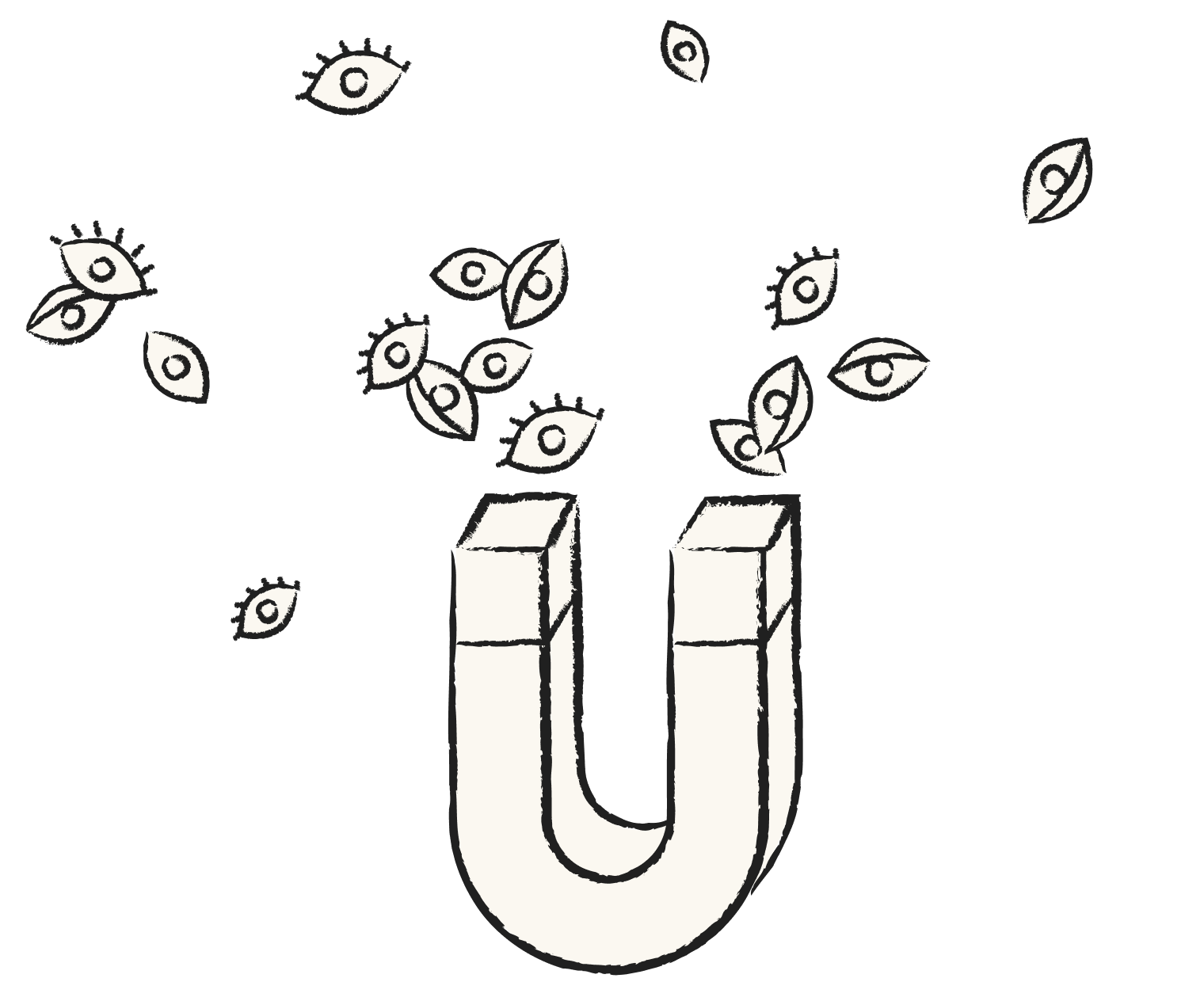 Creative & Branding
Website Development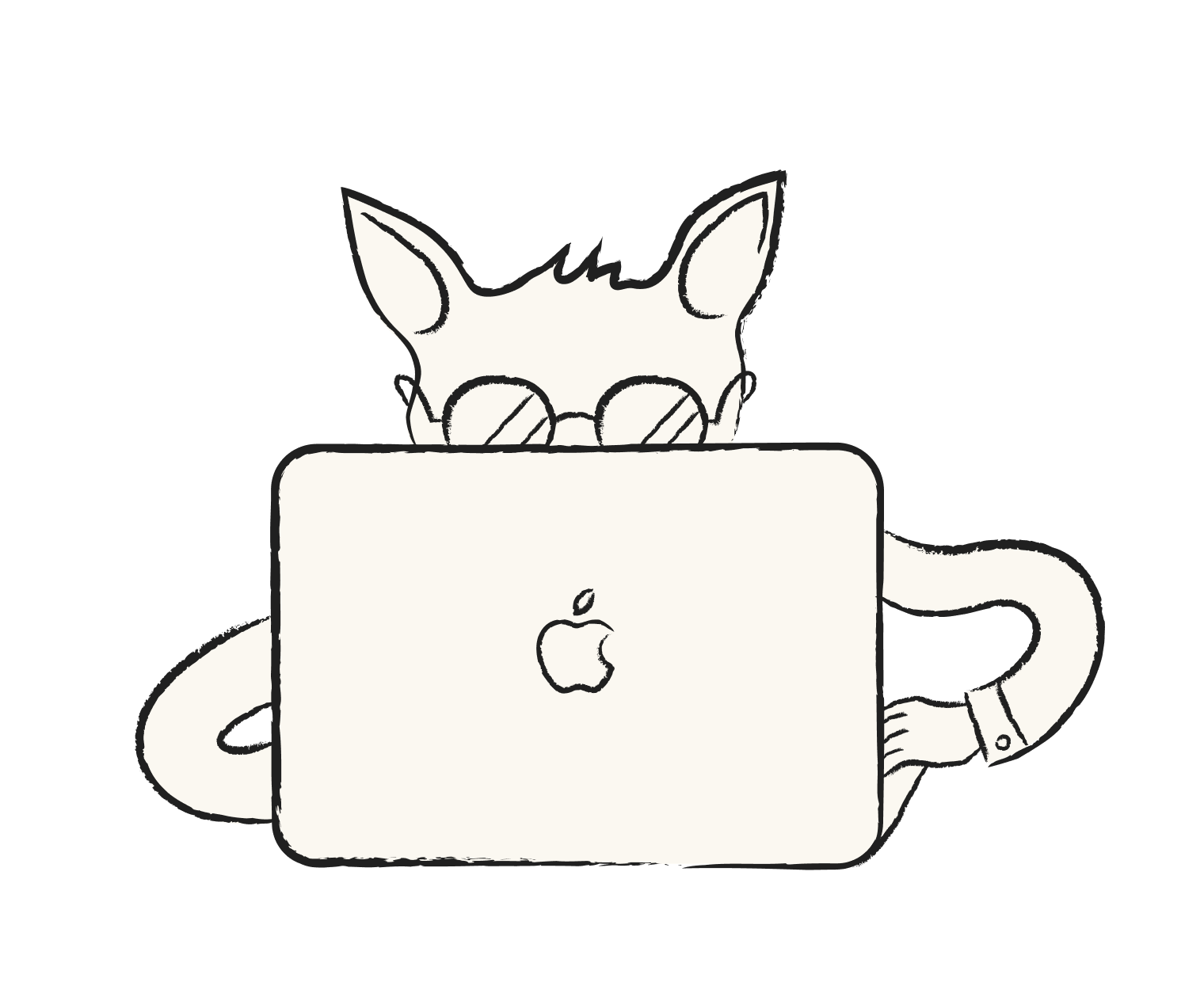 Social Media & Email Marketing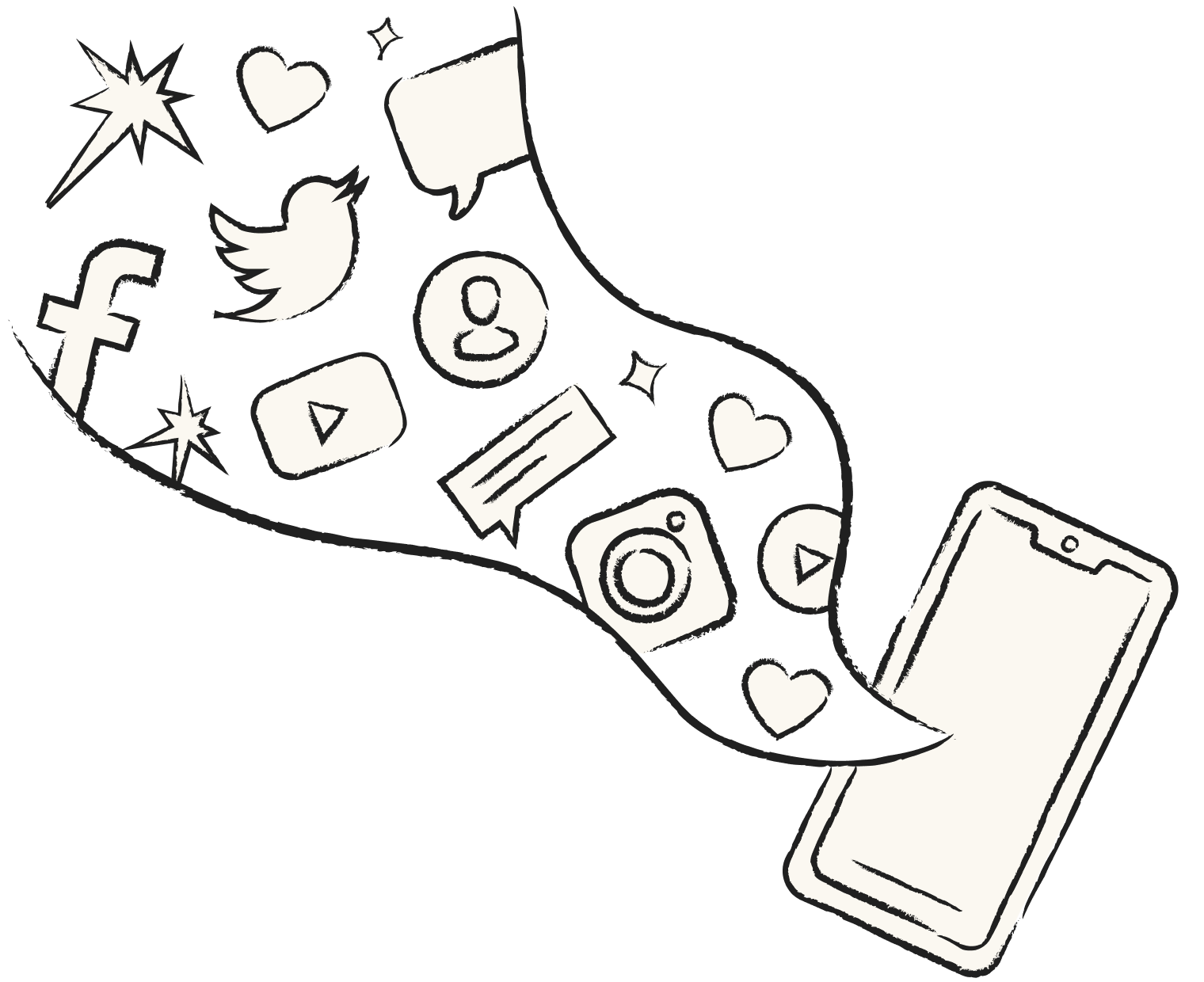 VC Content Strategy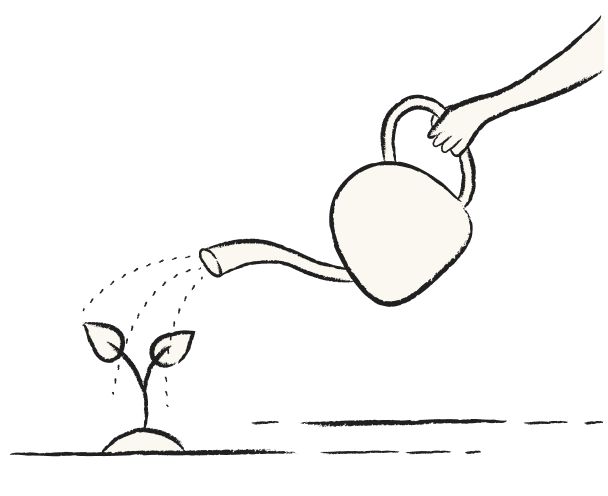 LinkedIn Lead Generation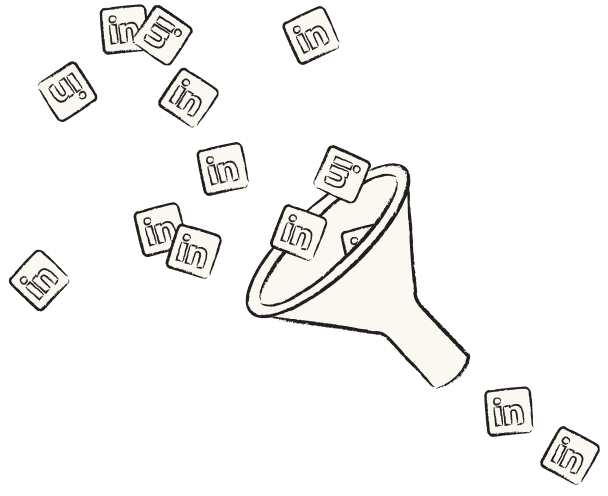 We work with folks in the US, UK, & EU
Our client roster also includes organizations from Africa, Asia, and North America. Plus, our team hails from all over the world — from the UK and US to Taiwan and Zimbabwe.
Schedule a strategy session
OUR WEEKLY BLOG
Literal Insights