Building great partnerships
What do you do when you have a project with a tight turnaround time, where the allotted time is 1.5 months for work that usually takes at least three to four months?
You call in the experts, aka Literal Humans.
After a very successful branding, web design, and development project for CORE Learning, CalCurriculum's sister company, we were called back to refresh the CalCurriculum website. The California Curriculum Collaborative (CalCurriculum), a partnership between EdReports and UnboundEd, assists California school districts in the adoption and implementation of high-quality instructional materials that meet the needs of all learners.
CORE was very impressed with our work and trusted us so much that they believed we could replicate our previous success while adhering to the tight timeline, which we did.
The work
Our work involved designing 13 unique webpages and reworking some existing pages to match the new design. We could use the major design elements of the CORE website, but we needed to ensure that everything aligned with CalCurriculum's brand, from the colors to the logo and typography.
As an agency, we take great pride in our design work. Besides CORE, we've helped numerous organizations, including MDC, Formation Ventures, and Run the Future, develop user-friendly, appealing sites that elevate their brands. CalCurriculum's website was no exception, and as usual, we brought our A-game and delivered some fantastic work.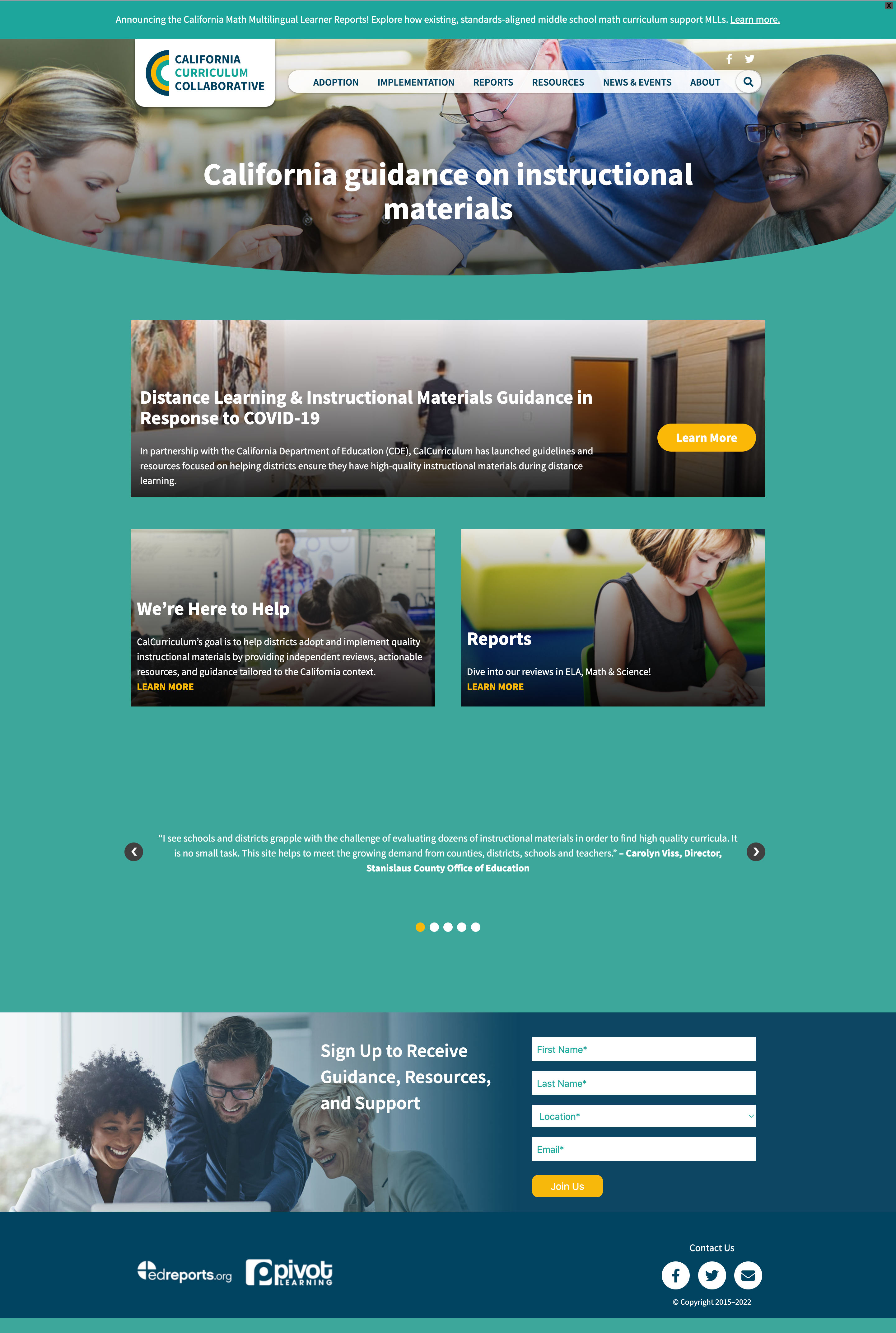 We also handled the website development, ensuring that we provided an aesthetically pleasing user interface and user experience that engaged users and allowed for seamless site navigation. Creating a responsive site was also at the top of the priority list.  
You might think that since we already had the CORE design assets to build our work with CalCurriculum from, the whole process would be a cakewalk. But things were not so straightforward. For one, we still had a significant time constraint, plus there was also the complexity of the site and a few other not-so-small hurdles.  
Moving beyond the challenges
The limited time was a big challenge right from the start for several reasons. For example, CalCurriculum had a cohort of schools and educators they wanted to present the site to, which is why they needed to move quickly with this project. This added to the pressure of the tight deadline.
We also had to think about developing the site simultaneously during the design process to speed things up as much as possible. However, it was a delicate balancing act, as focusing on multiple vital components at once could result in omissions and mistakes that would compromise the site's functionality and user experience. Nonetheless, we were able to successfully navigate this challenge and deliver a high-quality website.

Then, there was the website's complexity. Because of the cumbersome coding required to use the EdReports API, which CalCurriculum uses to auto-populate and provide reports on their site, tampering with the API plugin could essentially break the site. So, we had to work around this limitation, designing and building a great site while interfering with the API as little as possible. Once more, we rose to the challenge and made it work.   
In addition, CalCurriculum had a lot of stakeholders, all of whom we managed to work with successfully. We not only managed to create a super-steady review and revision cycle, but also sourced page copy, design materials, and feedback from five different stakeholders.
Of course, CORE and CalCurriculum's role in the success of the project cannot be overstated. All of the great work we accomplished would not have been possible if both organizations had not been such wonderful clients; the kind of clients we love working with.
They communicated in a timely and consistent manner, consolidated feedback from various stakeholders on their end, and provided clear and actionable feedback. Moreover, their overall respect for our work was evident throughout the process.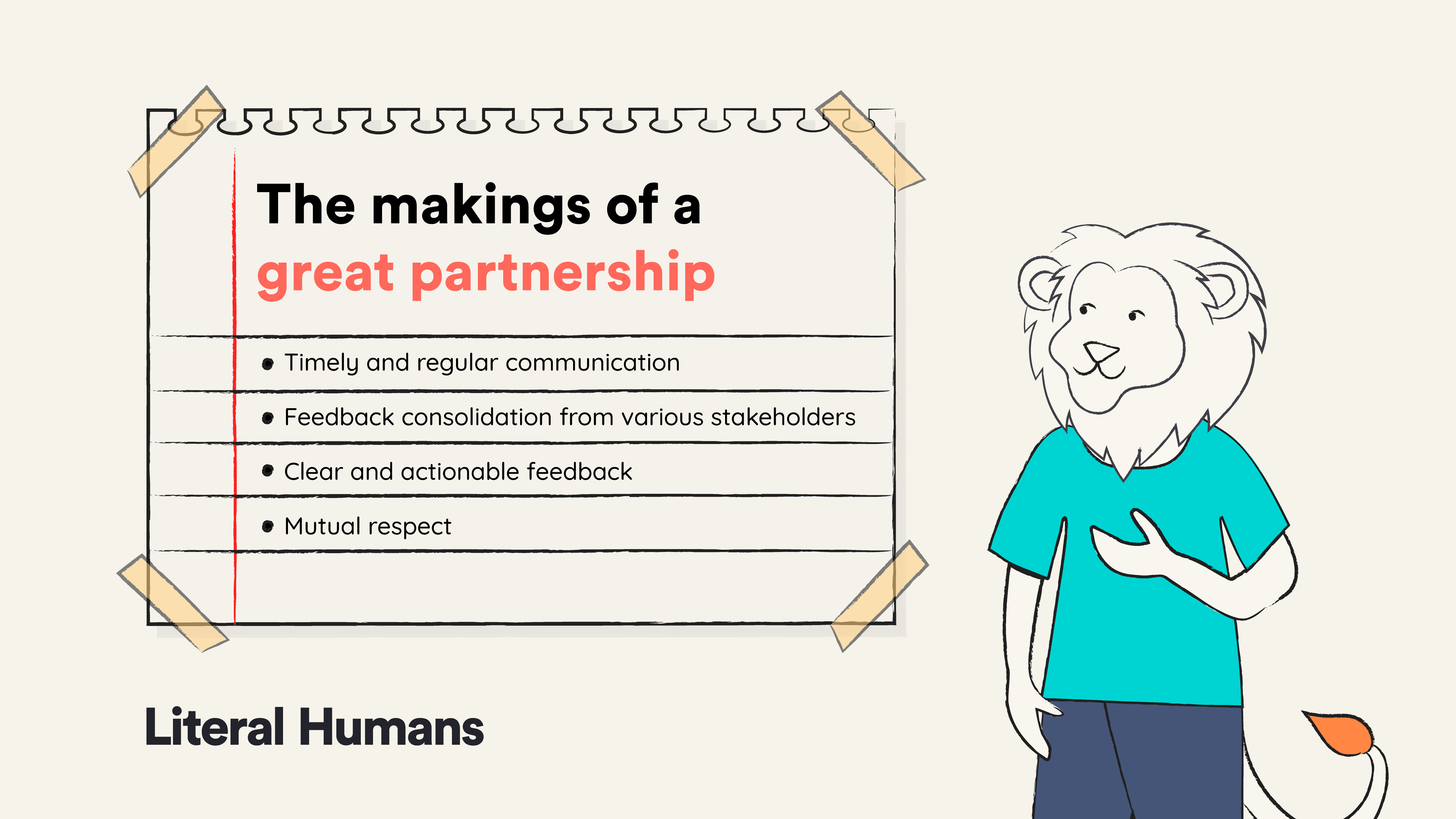 Bringing it all together
In the end, the hard work yielded some great results — a website with excellent user experience (UX), seamless navigation, and easily accessible resources. Plus, we completed everything within the required timeframe.
This goes on to show just how a solid partnership established on a foundation of aligned goals, effective collaboration, and mutual respect is the ideal breeding ground for success, regardless of how limited the project execution time is.
Our clients were very happy with our work.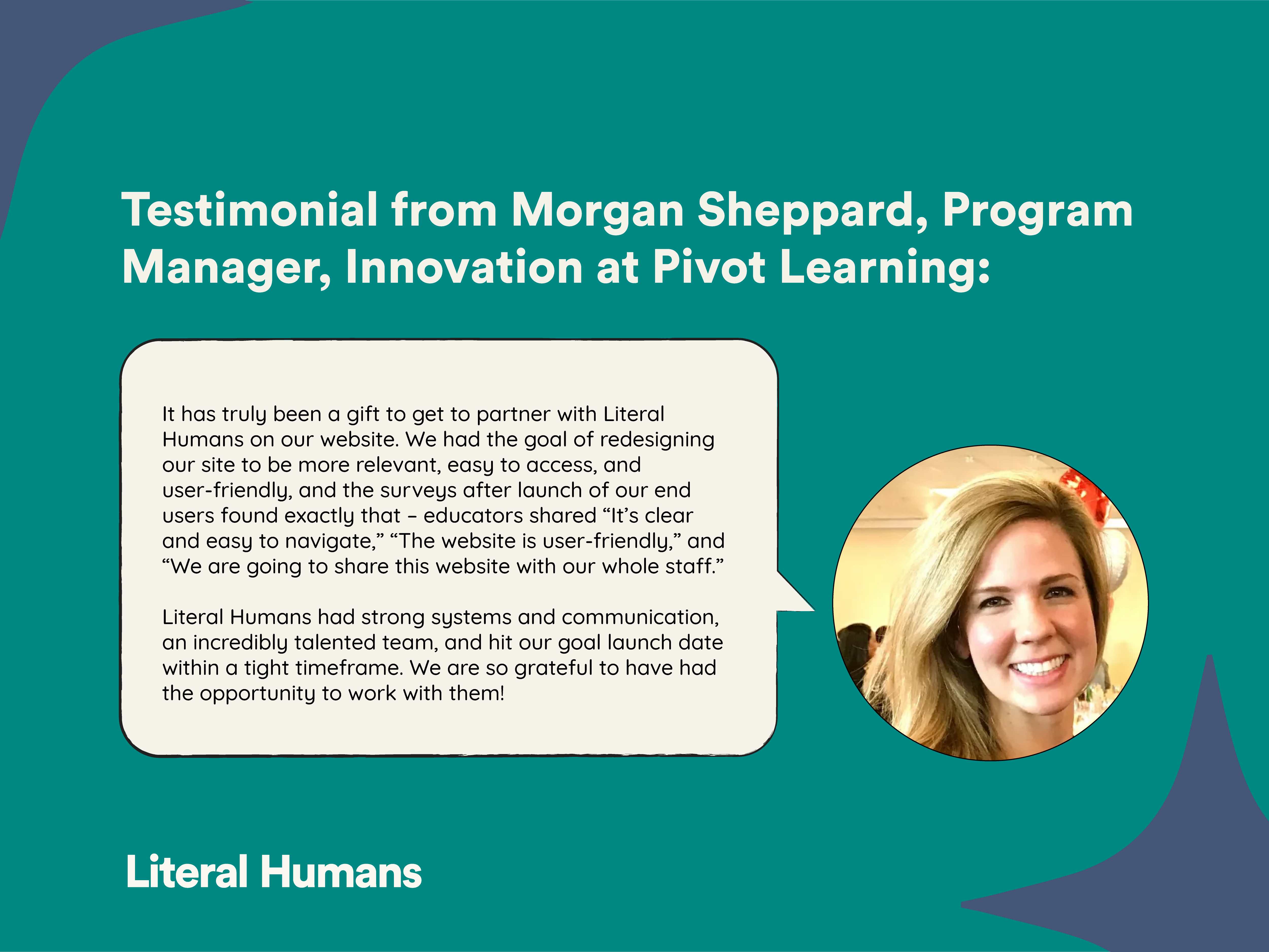 Feedback from the cohort of schools and educators was also resoundingly positive.
But our work doesn't end with completing project deliverables. We always make certain that our clients receive all the necessary support they need to make the most of our work together. In this case, we provided some PR support to help CalCurriculum announce their site relaunch, including crafting a press release and an email announcement.
Ready to up your digital marketing game?
The success of this project serves as a testament to how we are versatile and adaptable, always leveraging our expertise to get the best result possible while pivoting to meet our clients' specific needs.
In today's competitive digital landscape, it's essential to have a website that is both functional and visually appealing, and that effectively communicates your brand message to your target audience.
However, we understand that it's not always possible to achieve this in-house, especially when dealing with complex technical aspects of your site or are unsure how to elevate your branding and integrate it into your web design.
By partnering with a professional agency like Literal Humans, which can adapt to meet your specific needs, you can overcome these challenges and give your brand a makeover that will result in brand growth.
Whether you're in the edtech space or another tech vertical, or even in another sector, such as nonprofit, we can assist you with your branding, website development, or other aspects of your digital marketing.
Schedule a free strategy call to learn more about how we can collaborate.