Post and pray is so 2011.
No longer can brands toss keyword-stuffed content onto their blogs and hope for a "viral" moment.
Modern content marketing demands great strategy.
That means you better be prepared to do your homework before rolling out content. You've got to: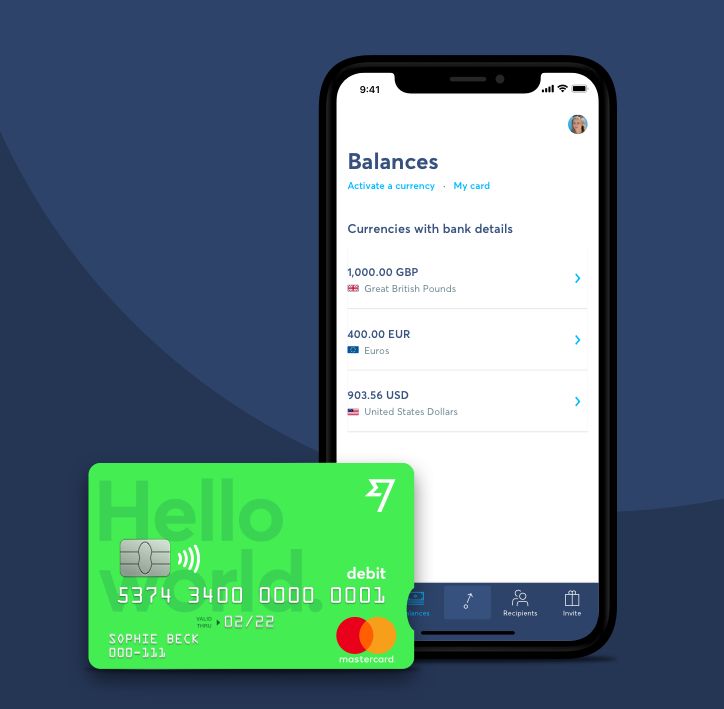 Related Case Study
How We Helped Wise (Formerly TransferWise) Grow From 0 to 1 million+ Organic Visits
After all of that heavy lifting, you should constantly optimize your content and offer content upgrades. 
On the back-end, you better be analyzing your results and enhancing your strategy as you go. Rinse and repeat, friends.
If all of that sounds like a lot, that's because it is.
Which is where Literal Humans comes in. We're a nice solution for brands that don't want the hassle of paying big agency prices for cookie-cutter content strategies. We're also great for small-to-medium businesses that don't want to wrangle a bunch of freelancers.
As a freelance collective, we find and manage the best freelancers for you.
On your end, you get a diverse, custom-built growth team that helps you achieve your business goals.