While everyone is very excited about the potential of Web3, more often than not, the case studies we see involve throwing a gig in Fortnite with Ariana Grande or building 60,000+ seater virtual stadiums for sports and music events. All very cool, but well outside the £10,000/month budget of most agency's average client.
Over at Literal Humans, we've been dipping our toe into Web3 – or Web2.5 as we prefer to call it at the moment – for over a year now and have nailed down a few reliable marketing techniques that won't break the bank. Here are our top five:
NFTs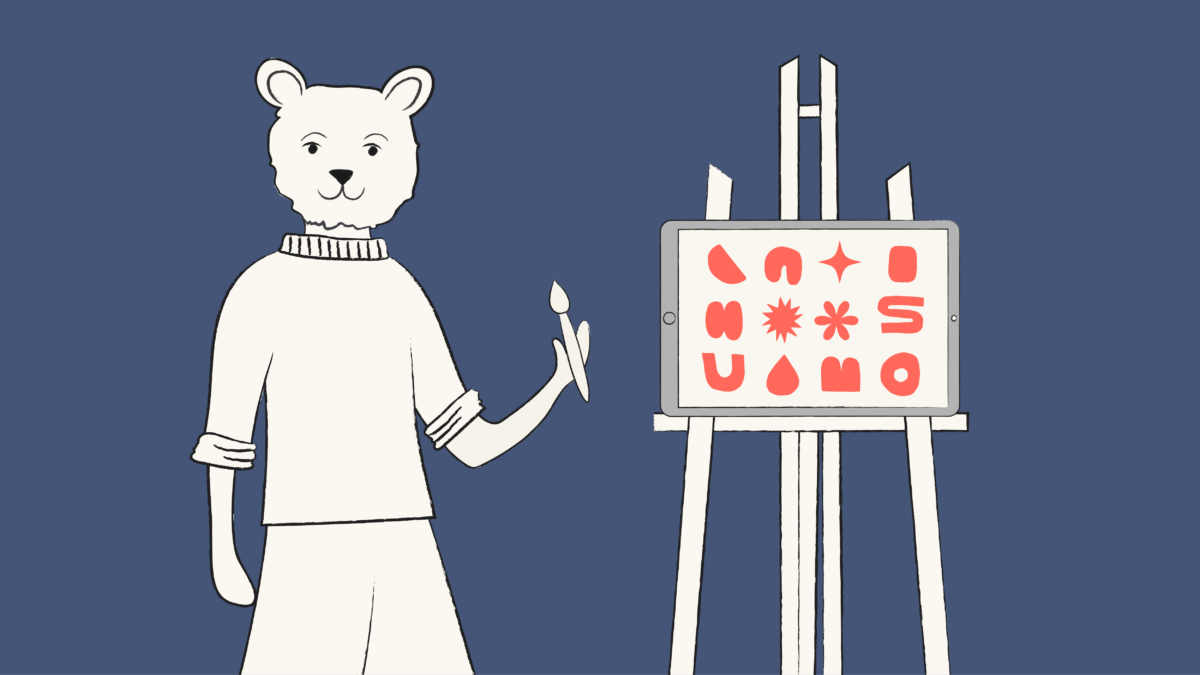 It's a lot easier to mint NFTs than you think! This handy guide from Investopedia has step-by-step instructions on how to get started. 
NFTs are attractive as a prize in their own right. When done well, a giveaway (or drop, as the cool kids call it) can result in huge engagement. For example, one of our clients, a B2C file storage platform called Playbook that's aimed at designers and creatives, does an NFT drop every quarter that drives tens of thousands of new subscribers.
However, it's when you start using NFTs as VIP tokens that you really start to see the best results. Creating a piece of gated content is a classic content marketing play, and NFTs allow for a similar strategy in Web3. Instead of putting together an annual report or ebook, mint a limited edition NFT that gives customers access to exclusive content like influencer videos, audio, or written content. For e-commerce brands, an NFT can also provide its owner with exclusive discounts and offers.
If the content or discount that your NFT gives is particularly juicy, you can actually sell the NFT rather than give it away for free. And you can even build rules into an NFT that any time it's sold from one user to another, you get a fee from each sale. 
Events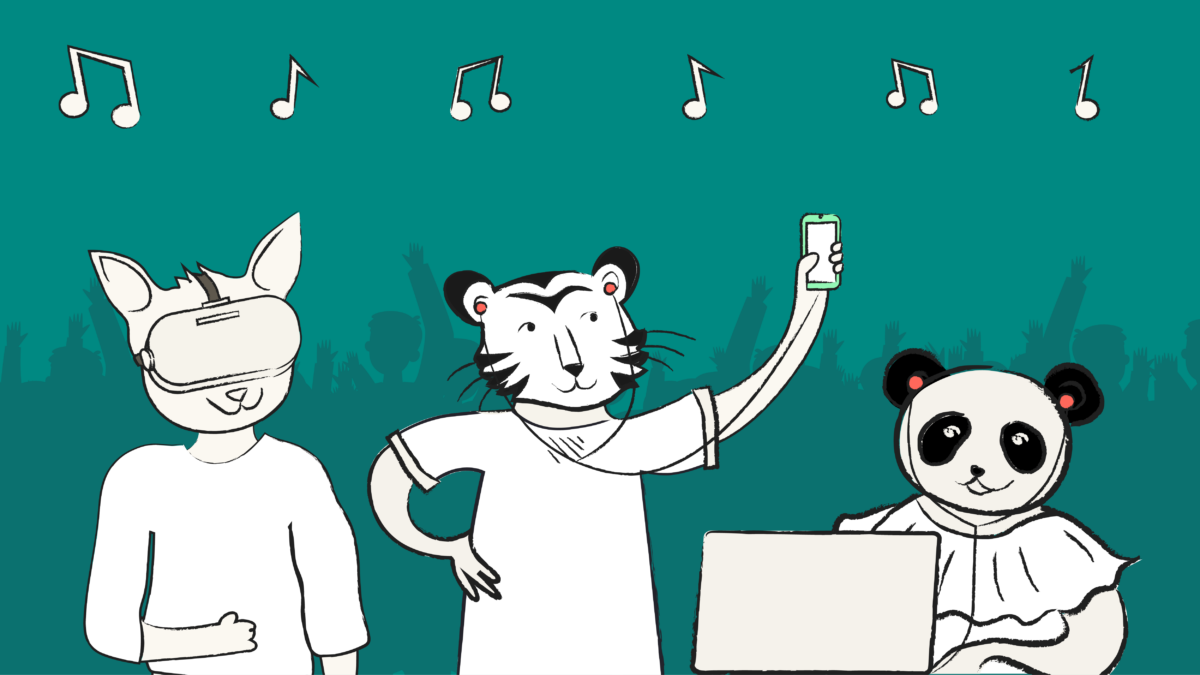 Many Metaverses already exist that are built specifically for events, easy to use, and often free or low in cost. Microsoft Mesh, Decentraland, Gather, Rooom, Bramble, and even Minecraft or Roblox are all viable platforms to host an event in (and despite common misconception, do not necessitate a VR headset to use). 
Doing a presentation, roundtable, or networking event in an interactive virtual environment where the audience can actively take part, engage with each other, and even play fun games with the host, is such an easy way to escape the doldrums of Zoom fatigue. It also provides a tonne of great content for social media too. 
Gaming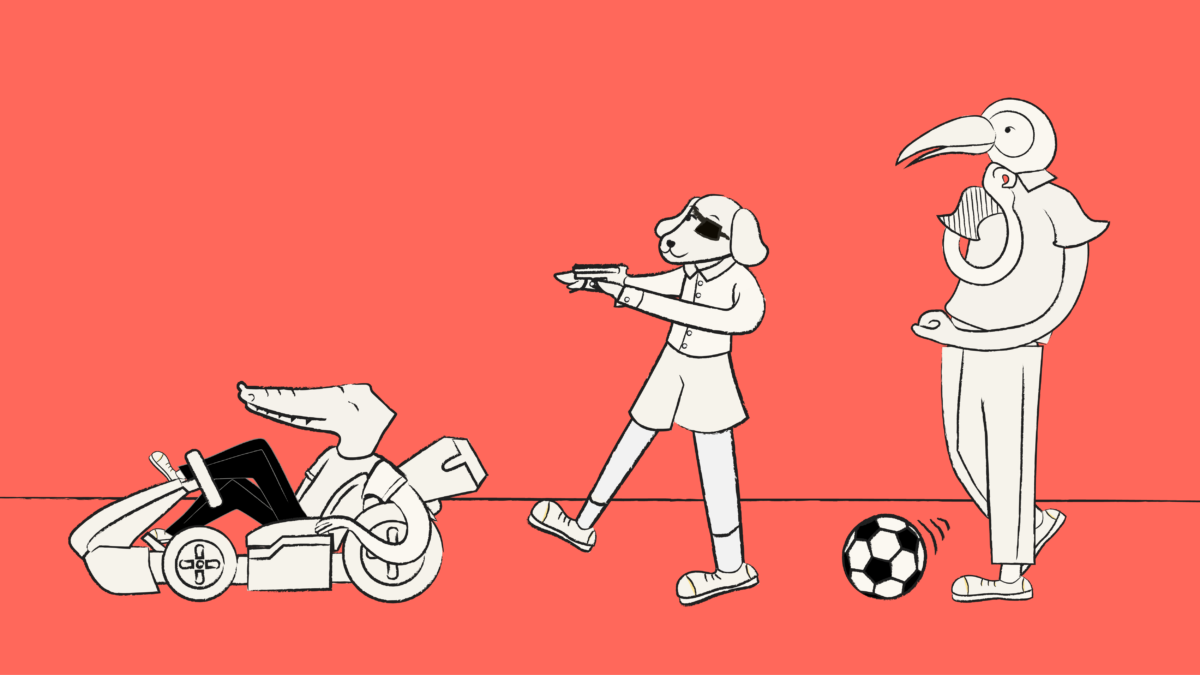 Speaking of social media, gaming metaverses are one of the easiest ways to generate a plethora of long- and short-form video content for your owned channels. You can live stream hours of game time on YouTube, Twitch, and other streaming platforms then cut that live stream into shorter (~30-second) action-packed clips to post on your social channels. 
Build a virtual version of your company HQ in Minecraft and invite your team members to do a work day in the virtual office. Invite your loyalest customers to play with a member of your team and an influencer in Fortnite, Call of Duty, or any other team-based game. Alternatively, invite your customers to go head-to-head with your team for a bit of fun competition. The World Cup, for example, would be a brilliant excuse to get a Fifa tournament going. 
Wendy's use of gaming metaverses – Fortnite in particular – is a best-in-class example to look at for inspiration.
Coins & Tokens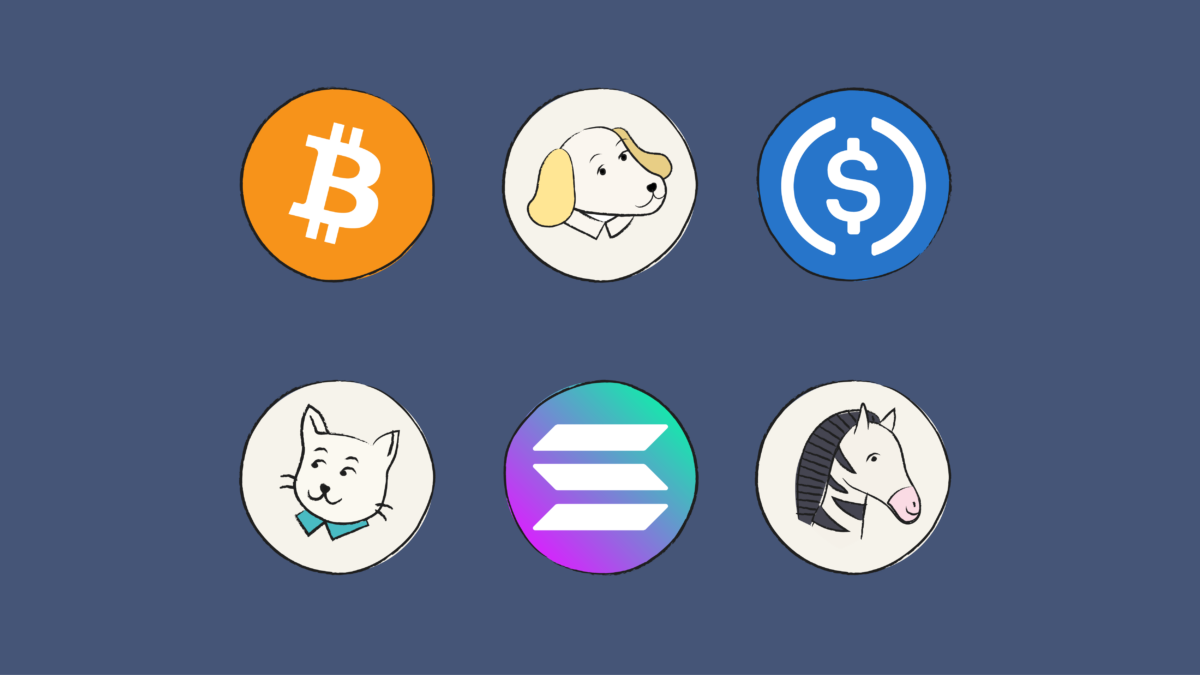 Similar to NFTs, it's much easier to launch your own branded coin or token than you think. The aim here isn't to create a cryptocurrency like Bitcoin that's traded in huge volumes and worth a tonne of money. Instead, these can be used in creative ways to gamify engagement with your product or services like rewarding customers for reading a blog post or using your app. 
Another of our clients, Sesire, is an alternative to OnlyFans that's built on Blockchain. A large part of their USP is empowering the content creators on their platform. To facilitate this, they reward users with a special token that provides them with voting rights on the future of the platform and its features. The more a creator uses the platform, the more tokens they get, and the more total votes they have on the product roadmap. 
Augmented Reality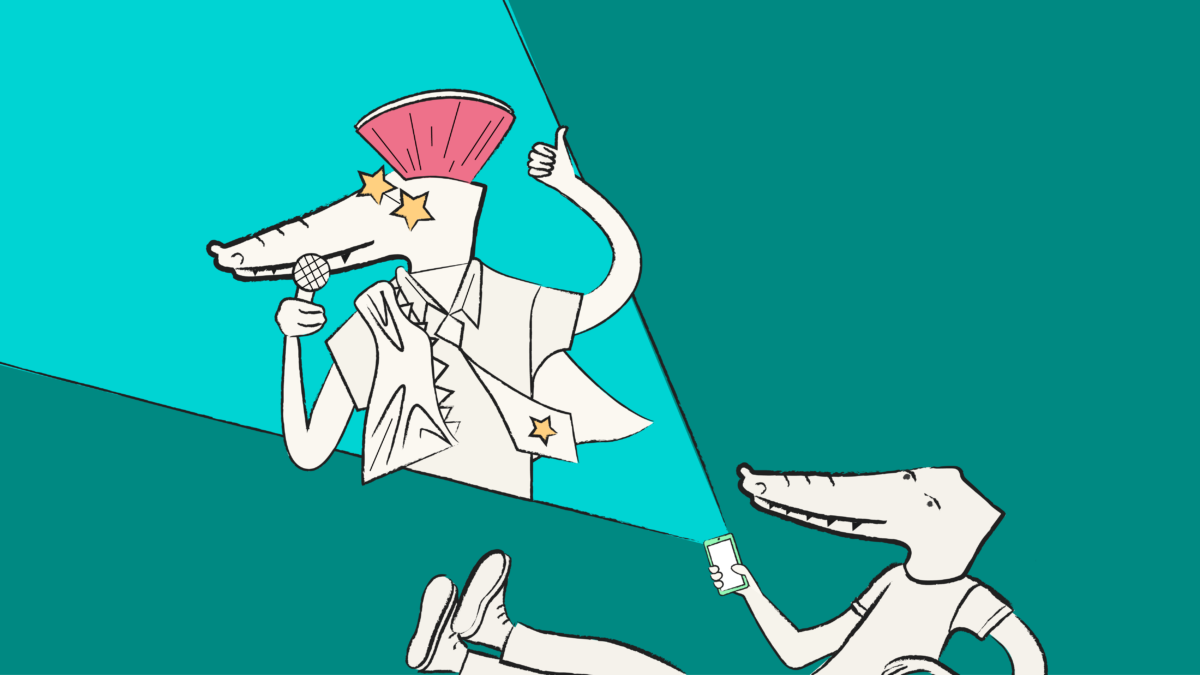 There are a huge variety of ways brands can leverage AR in 2023. The lowest barrier to entry is creating simple AR filters and lenses for social platforms like TikTok, Snapchat, and Instagram. Basic filters can cost as little as $1,000, and even more complicated AR experiences that allow users to try on shoppable items, play games, or enjoy an immersive experience are much more affordable than they used to be. 
For example, Arbys drove 12.9 billion impressions with their #ArbysDiabloDare challenge where TikTok users were encouraged to eat a spicy Diablo Burger and film their reaction through a special TikTok filter. The filter they used would be in the ~$20k territory for cost.
Interested in getting started with Web3? Book a strategy session with our founders Paul and Will.