Human-to-human (H2H) marketing insights, semi-regularly.
Nuggets of marketing wisdom you can actually use.
Blog posts related to:
"Tech Can't Save Us"
Defining the Post Quantum World with Alan Grau from PQShield
In today's episode, we welcome Alan Grau, VP of Sales & Business Development at PQShield who shares his expertise on post-quantum cryptography.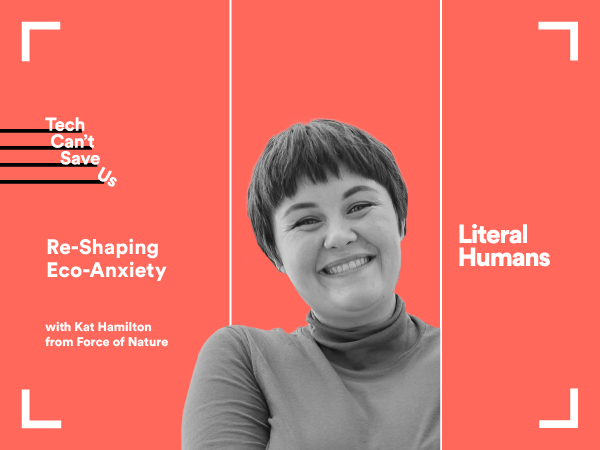 Re-Shaping Eco-Anxiety with Kat Hamilton from Force of Nature
This week, Kat Hamilton, Director of Partnerships and Programmes at Force of Nature, talks about their powerful mission of empowering young people to create real change and its vital part in the future of our climate.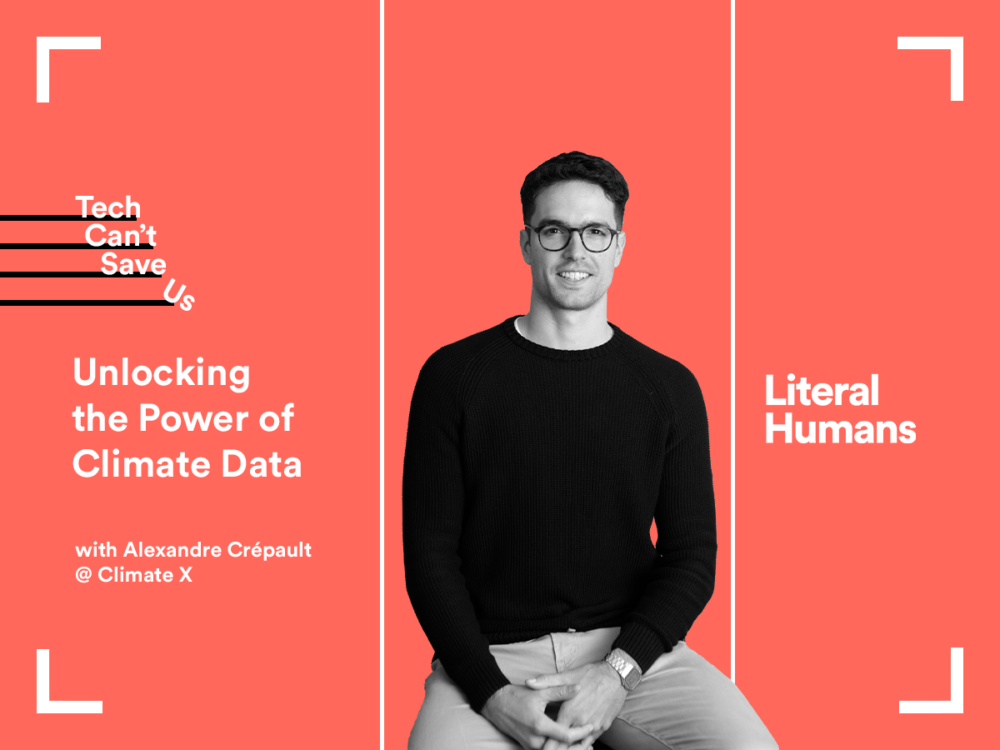 Unlocking the Power of Climate Data with Alexandre Crépault from Climate X
In this week's episode, we're joined by Alexandre Crépault, Sales & Operations Lead at Climate X, who lets us in on how he's helping to build a better future for our planet.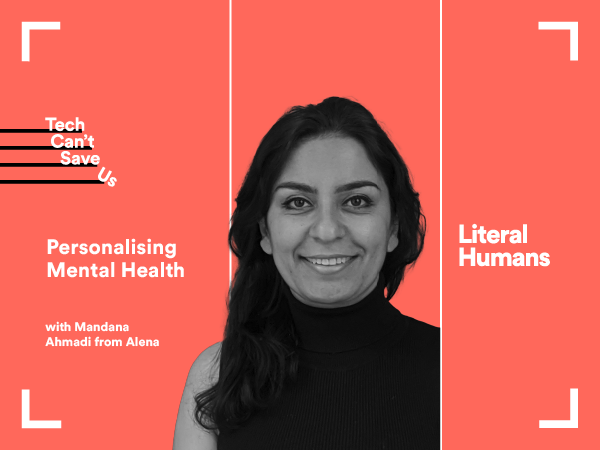 Personalising Mental Health with Mandana Ahmadi from Alena
This week, we welcome Mandana Ahmadi, Co-Founder and CEO at Alena, to discuss her forward-thinking approach with mental health, using Tech to help people be their best selves.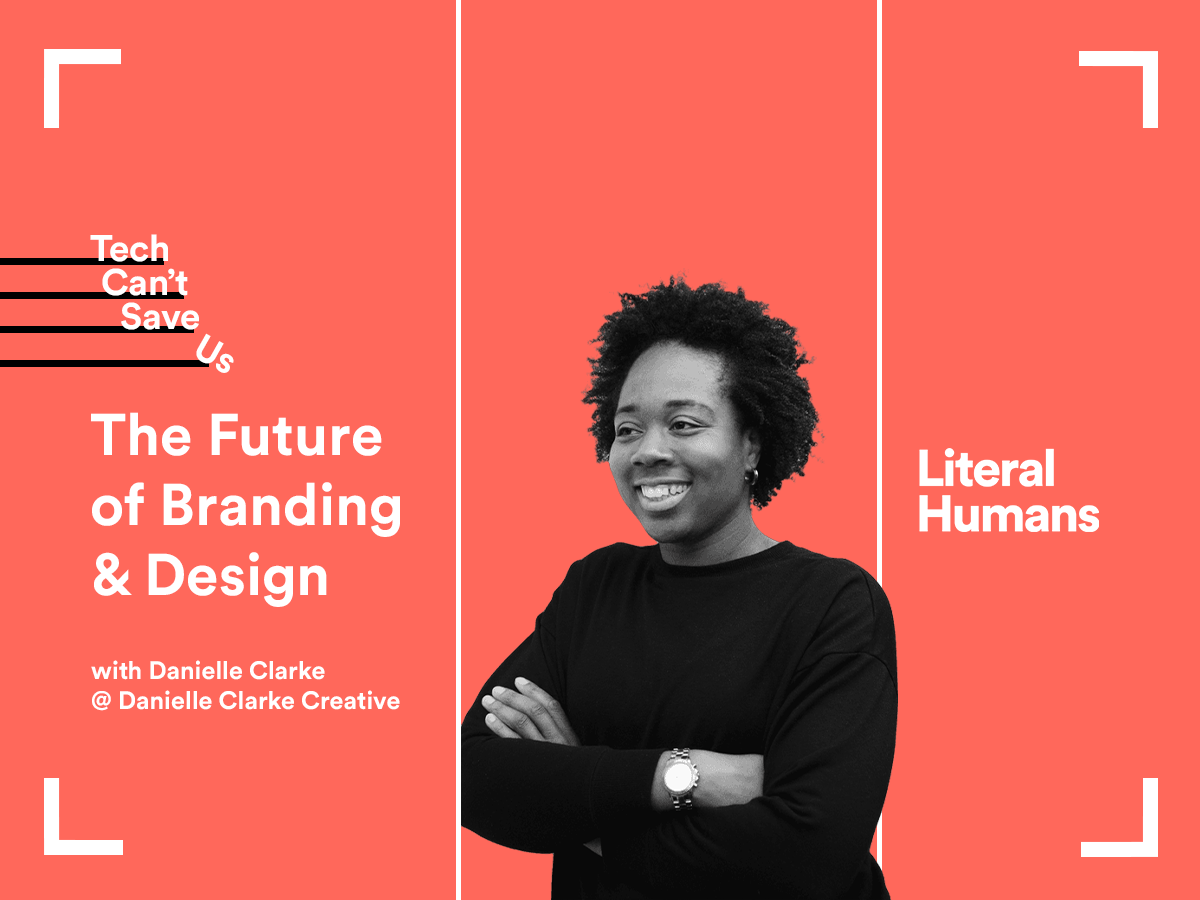 The Future of Branding & Design with Danielle Clarke from Danielle Clarke Creative
This week, we welcome Danielle Clarke, Brand Designer & Marketing Consultant at Danielle Clarke Creative, where she shares her love of using design for good as well as helping businesses build stellar brands.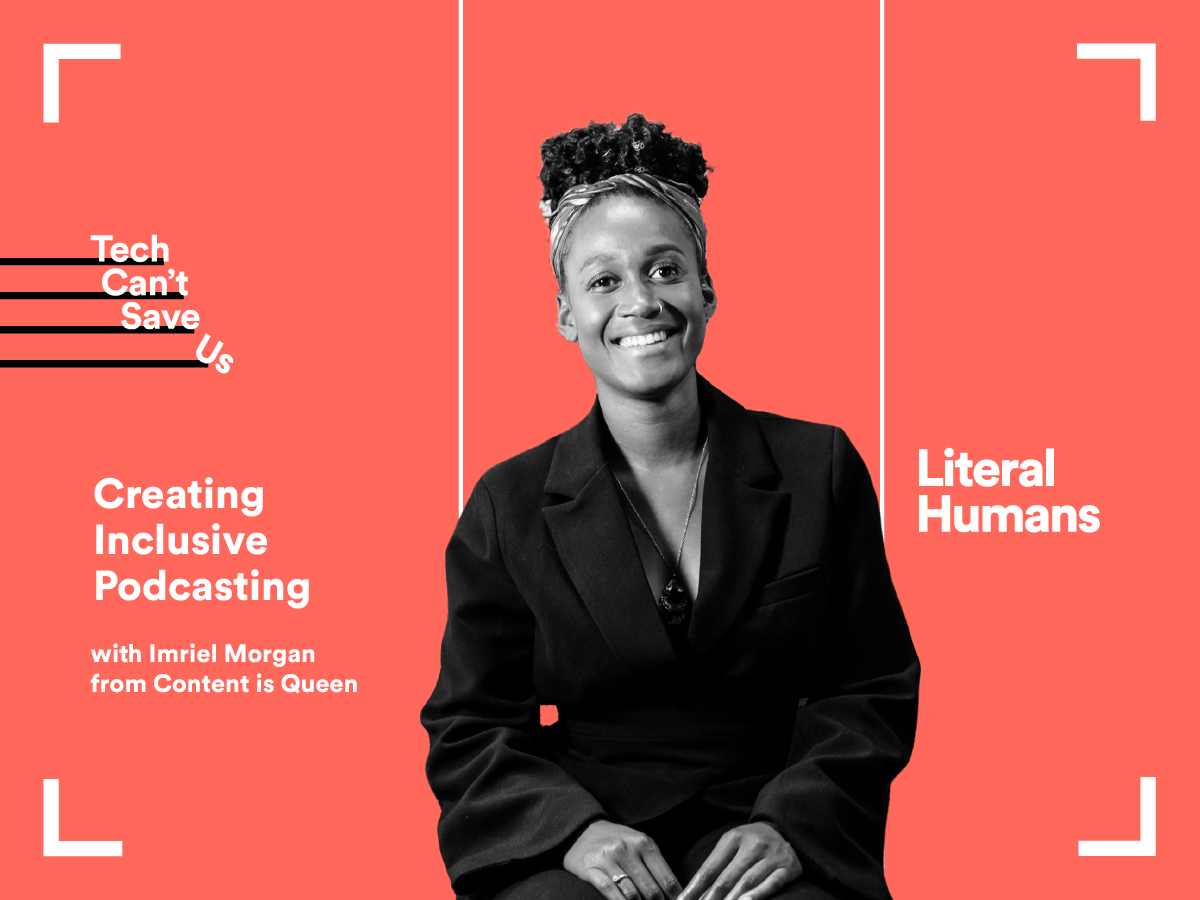 Creating Inclusive Podcasting with Imriel Morgan from Content is Queen
In this week's episode, we welcome Imriel Morgan, CEO and founder of Content is Queen, who shares her passionate perspective on the up-and-coming podcast scene.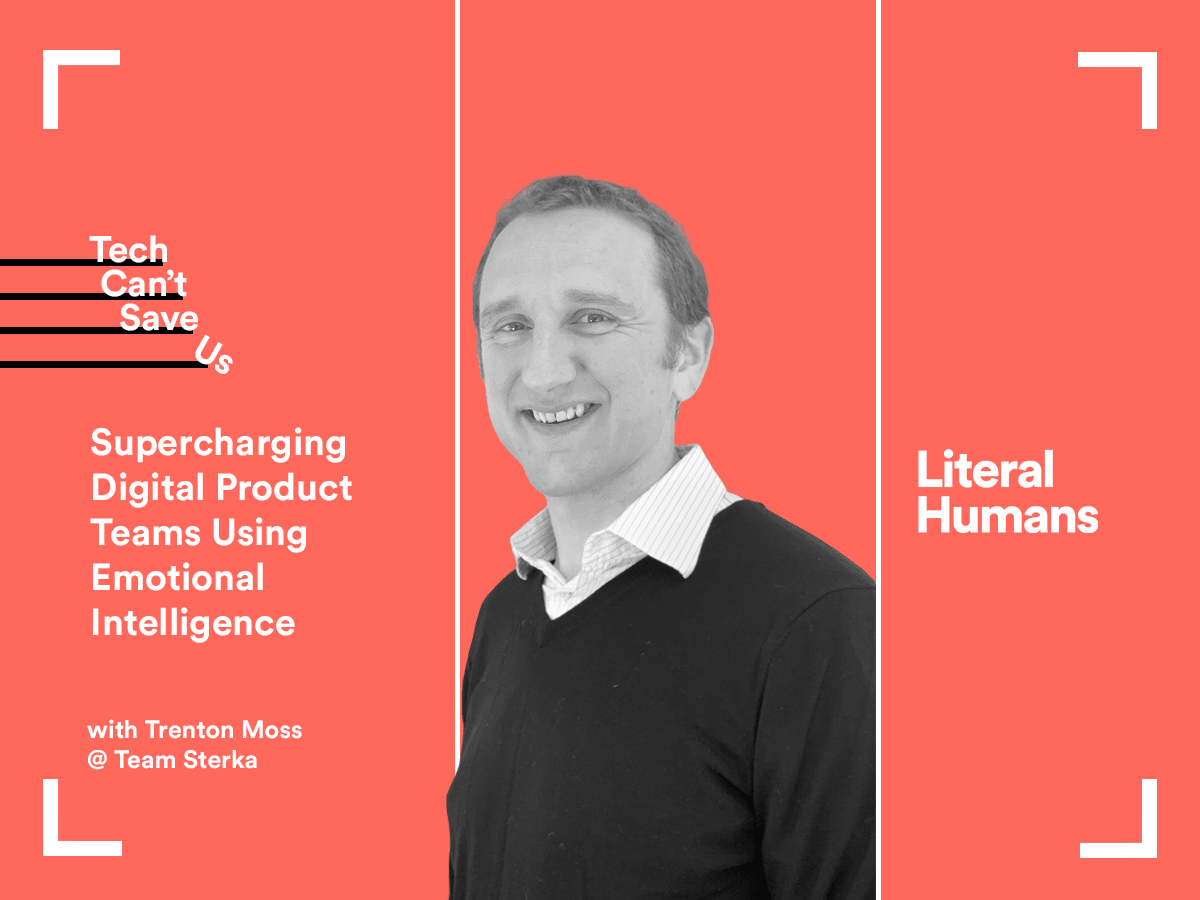 Supercharging Digital Product Teams Using Emotional Intelligence with Trenton Moss from Team Sterka
This week, we're joined by Trenton Moss, founder and lead coach of Team Sterka, where he shares his focus on supercharging digital product teams with emotional intelligence.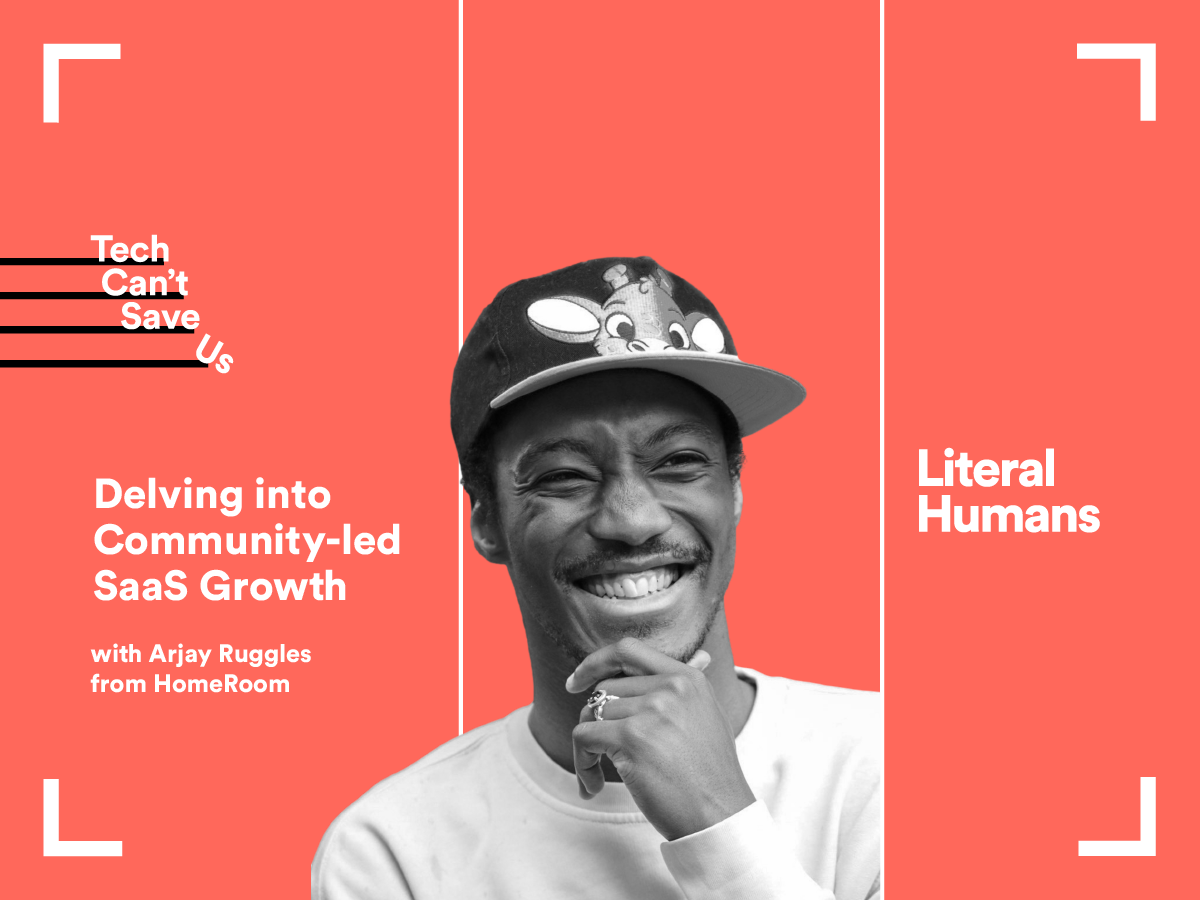 Delving into Community-Led SaaS Growth with Arjay Ruggles from HomeRoom
This week, we welcome Arjay Ruggles, CEO of HomeRoom, and chat about the importance of sustainable, ethical community in driving growth for SaaS businesses.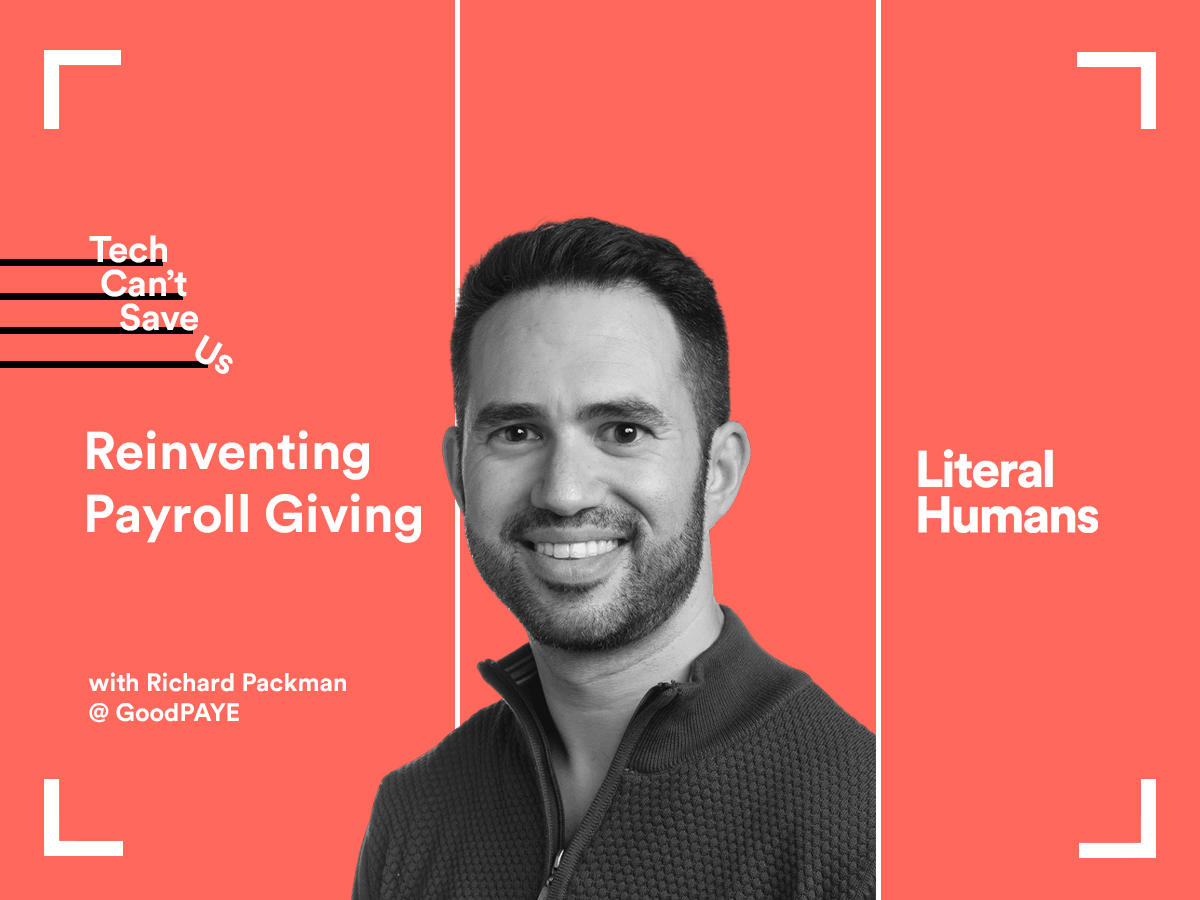 Reinventing Payroll Giving with Richard Packman from GoodPAYE
This week, we welcome Richard Packman, Managing Director at GoodPAYE, who shares his perspective on changing tech into a force for good.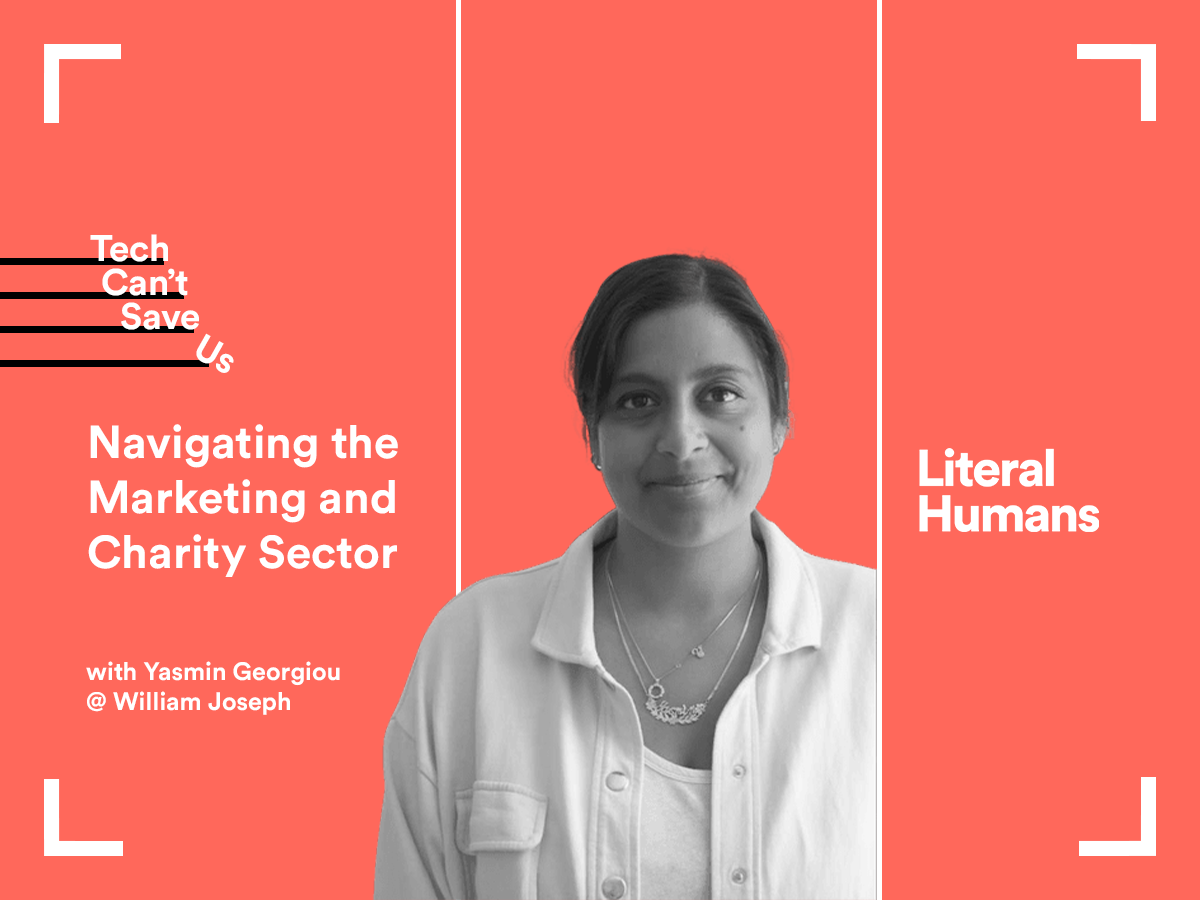 Navigating Marketing in the Charity Sector with Yasmin Georgiou from William Joseph
Yasmin Georgiou, Strategy Lead at William Joseph, explains how nonprofits can achieve more when they foster a people-centered approach to strategy development, bringing different perspectives together for effective, long-term change.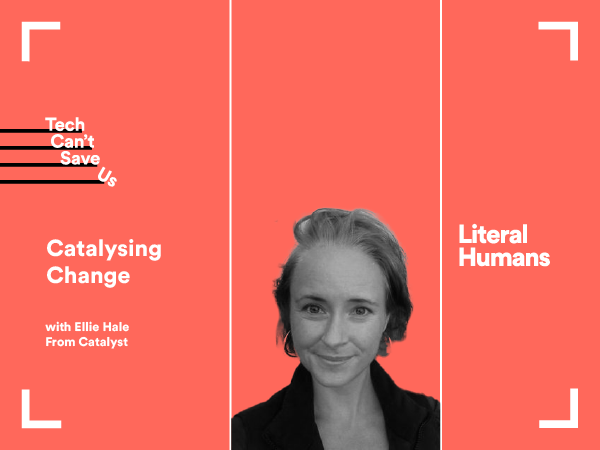 Catalysing Change with Ellie Hale from Catalyst
This week, we speak to Ellie Hale, Producer at Catalyst, about the potential for the social sector to drive the conversation around new forms of technology, reinventing lives, systems, and perspectives.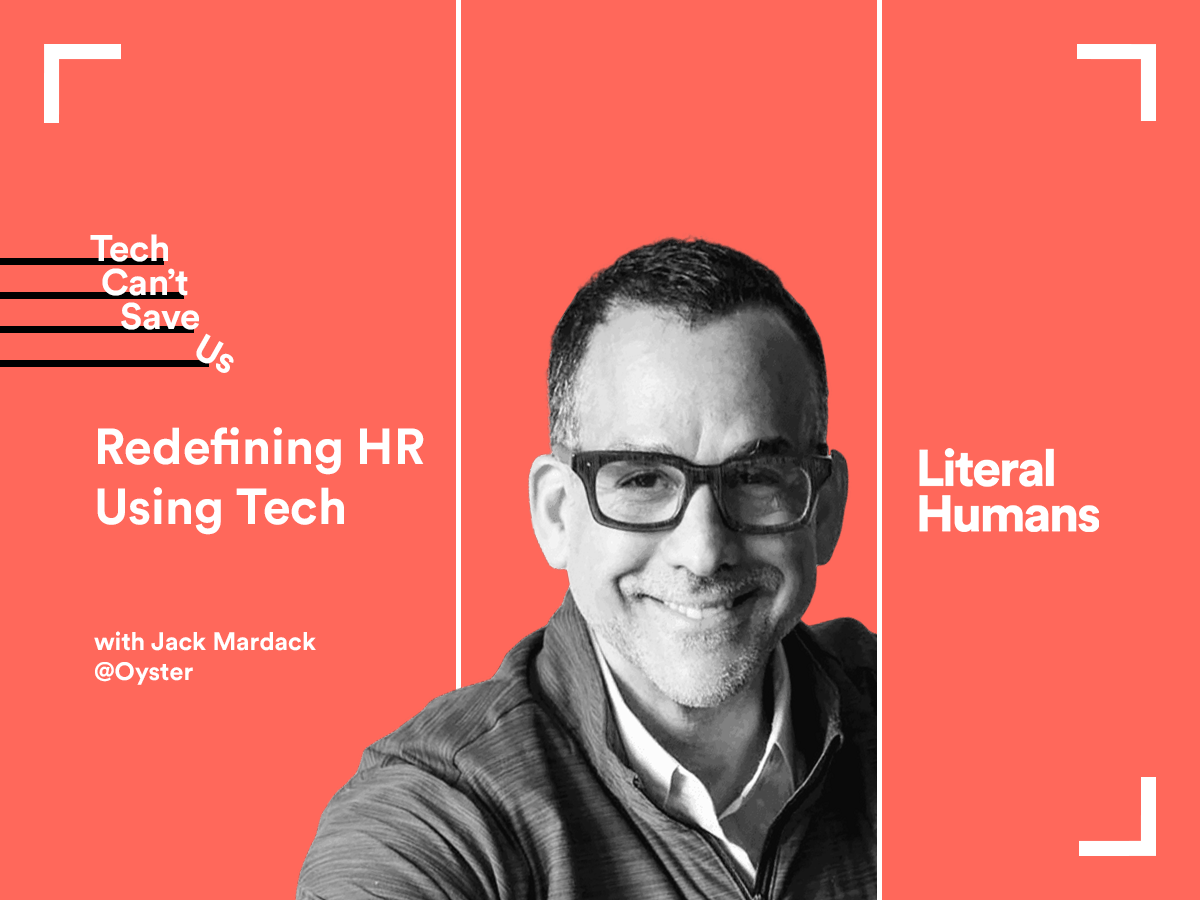 Redefining HR Using Tech with Jack Mardack from Oyster
This week, we discuss the evolving importance of Human Resources in a remote world with Jack Mardack, Co-Founder of Oyster, a platform that helps companies take care of employees from anywhere in the world.