Human-to-human (H2H) marketing insights, semi-regularly.
Nuggets of marketing wisdom you can actually use.
Blog posts related to:
"Tech Can't Save Us"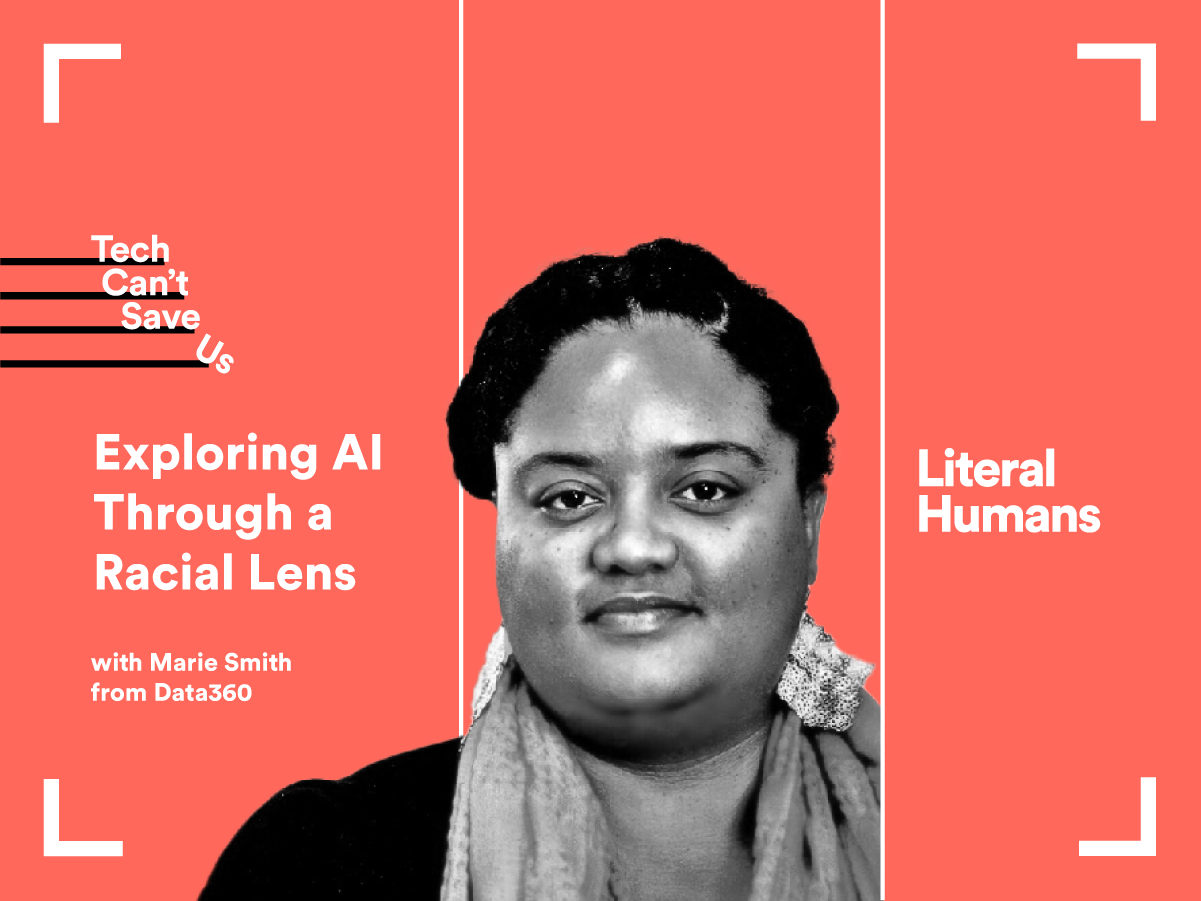 Exploring AI Through a Racial Lens with Marie Smith from Data360
This week, Paul captains the podcast ship alone to talk to Marie Smith, Co-Founder and Chief Information Officer at Data360 on the intersection between AI, data, and racial equity.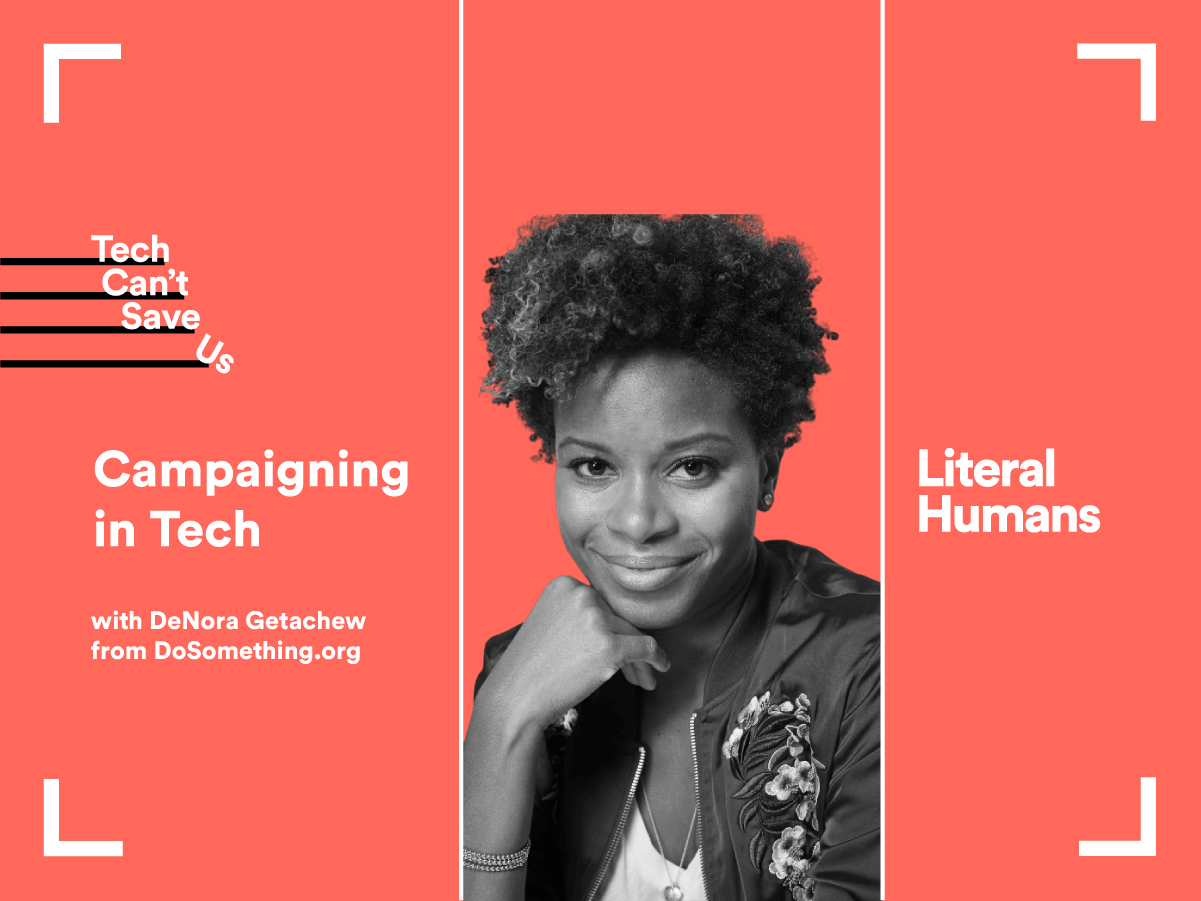 Campaigning in Tech with DeNora Getachew from DoSomething.org
This week, DeNora Getachew, CEO of DoSomething.org, shares her thoughts on using tech to effect the social change she plans to see in the world.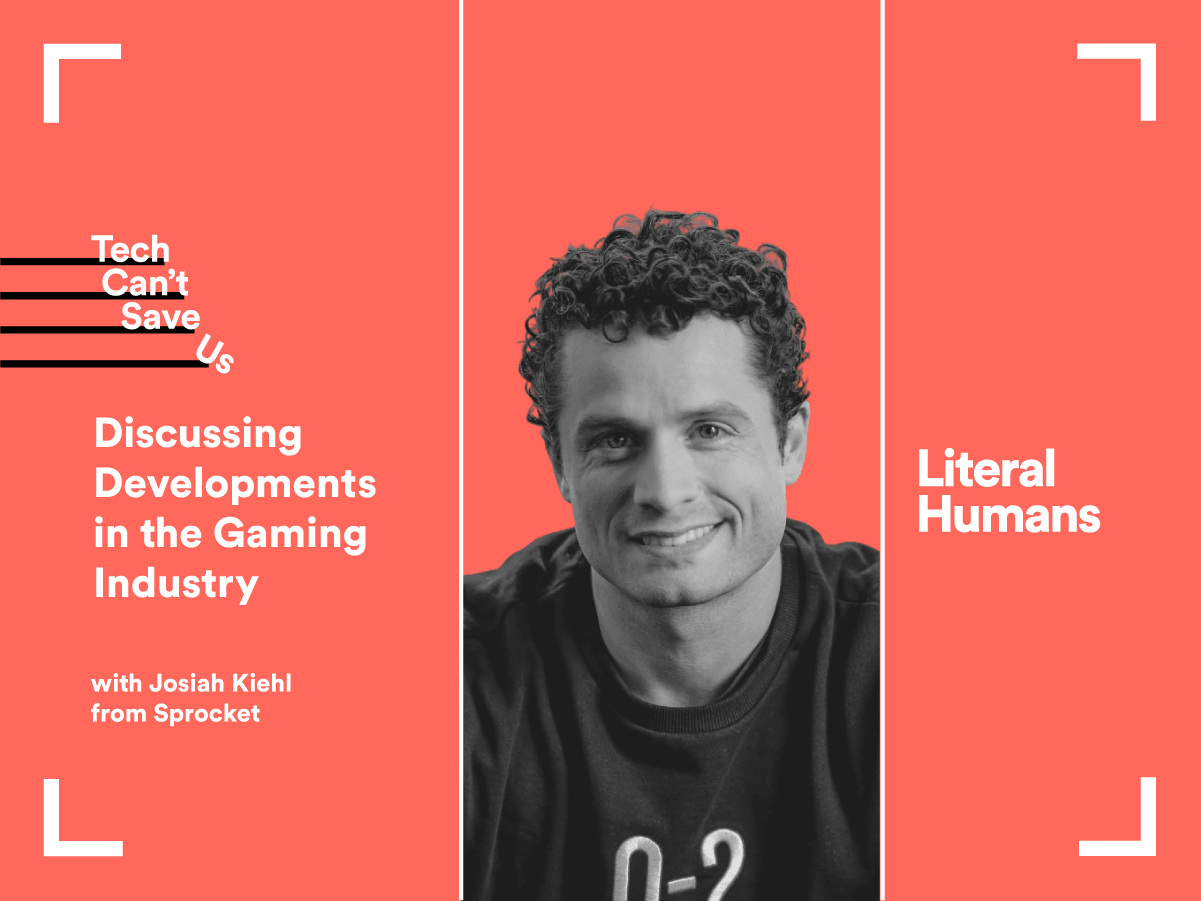 Discussing Developments in Gaming with Josiah Kiehl from Sprocket Games
This week, we welcome Josiah Kiehl, CEO and Co-Founder of Sprocket Games, a game development studio launching a cross-platform, social adventure game.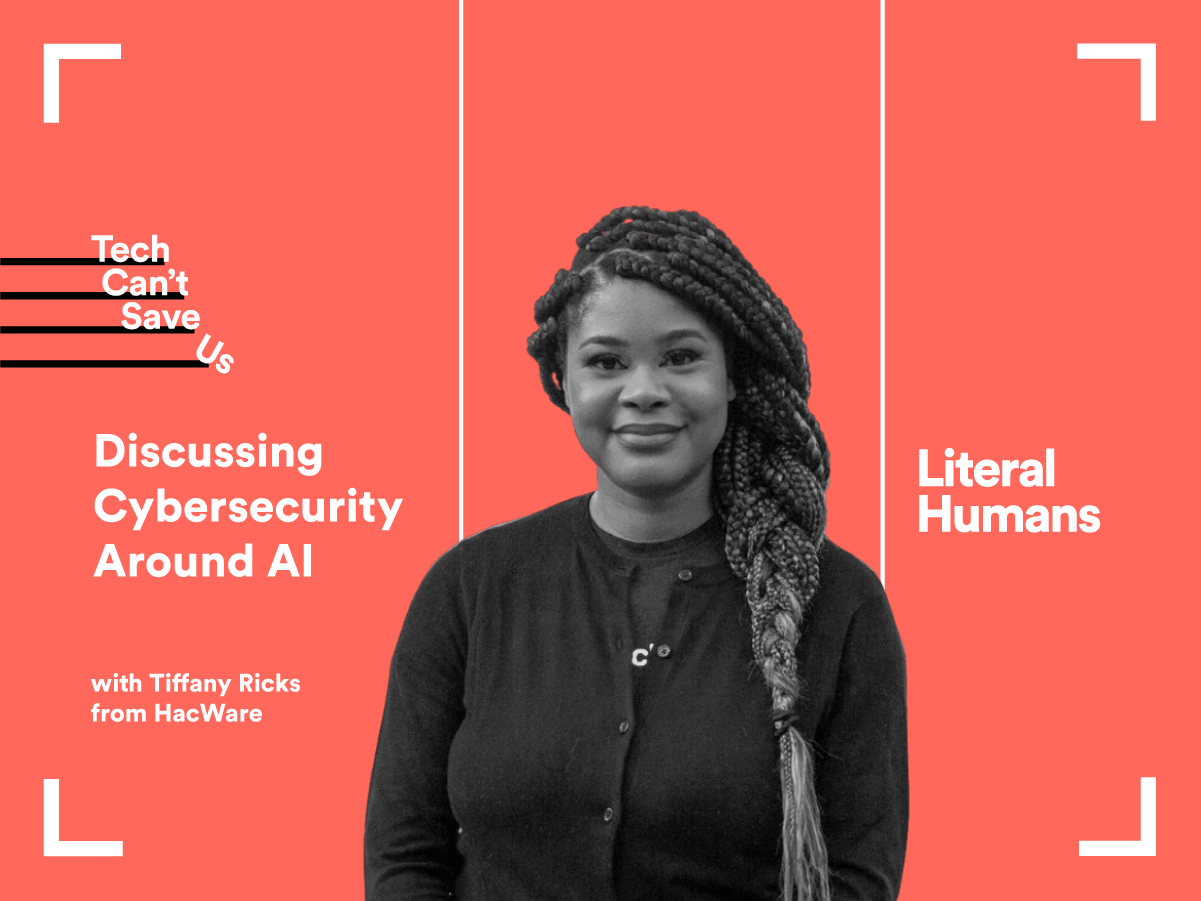 Discussing Cybersecurity Around AI with Tiffany Ricks from HacWare
Literal Humans Paul and Will chat with Tiffany Ricks on AI-based cybersecurity risks, the polymorphic nature of malware, and the importance of educating employees on basic best practices in cybersecurity.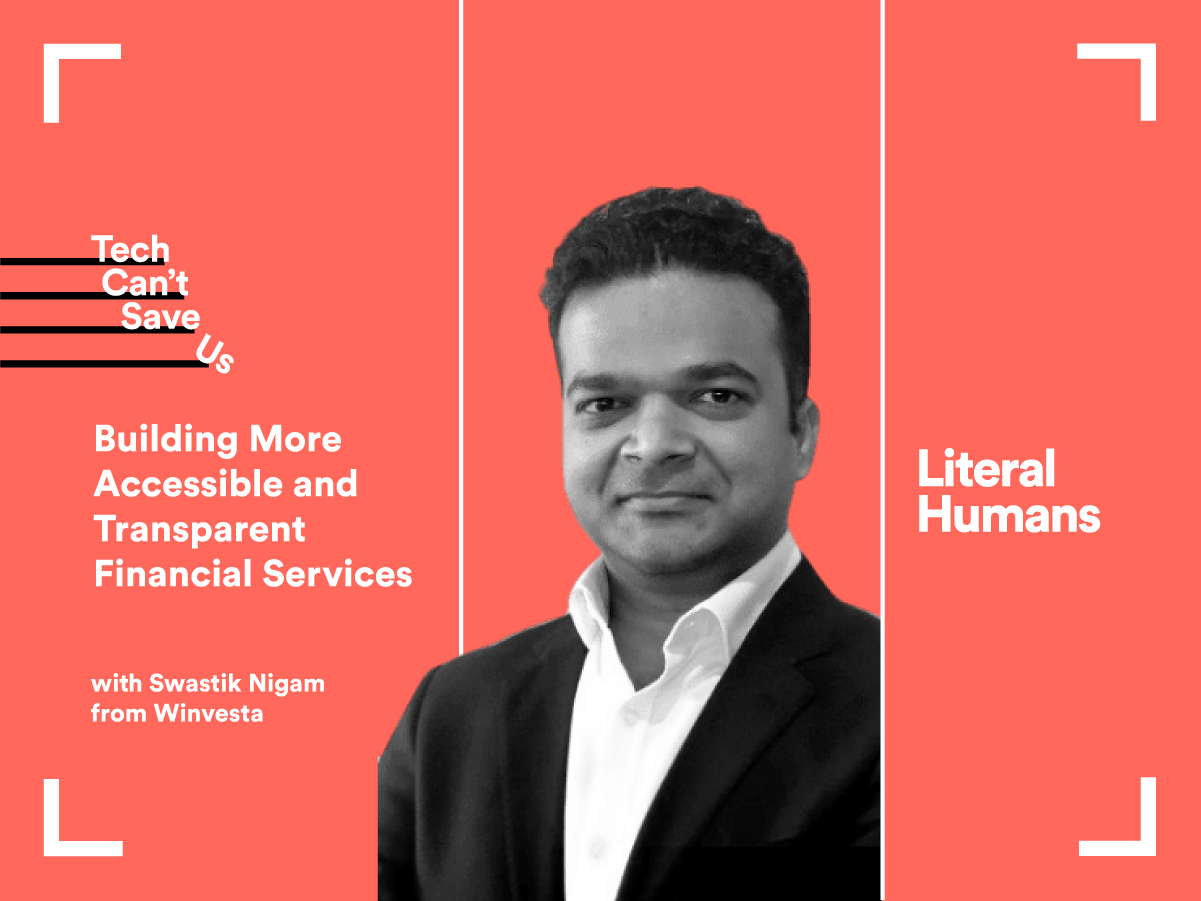 Building Transparent Financial Services with Swastik Nigam from Winvesta
We speak with Swastik Nigam, Founder & CEO of Winvesta, on his passion for increasing accessibility and trust in the fintech space.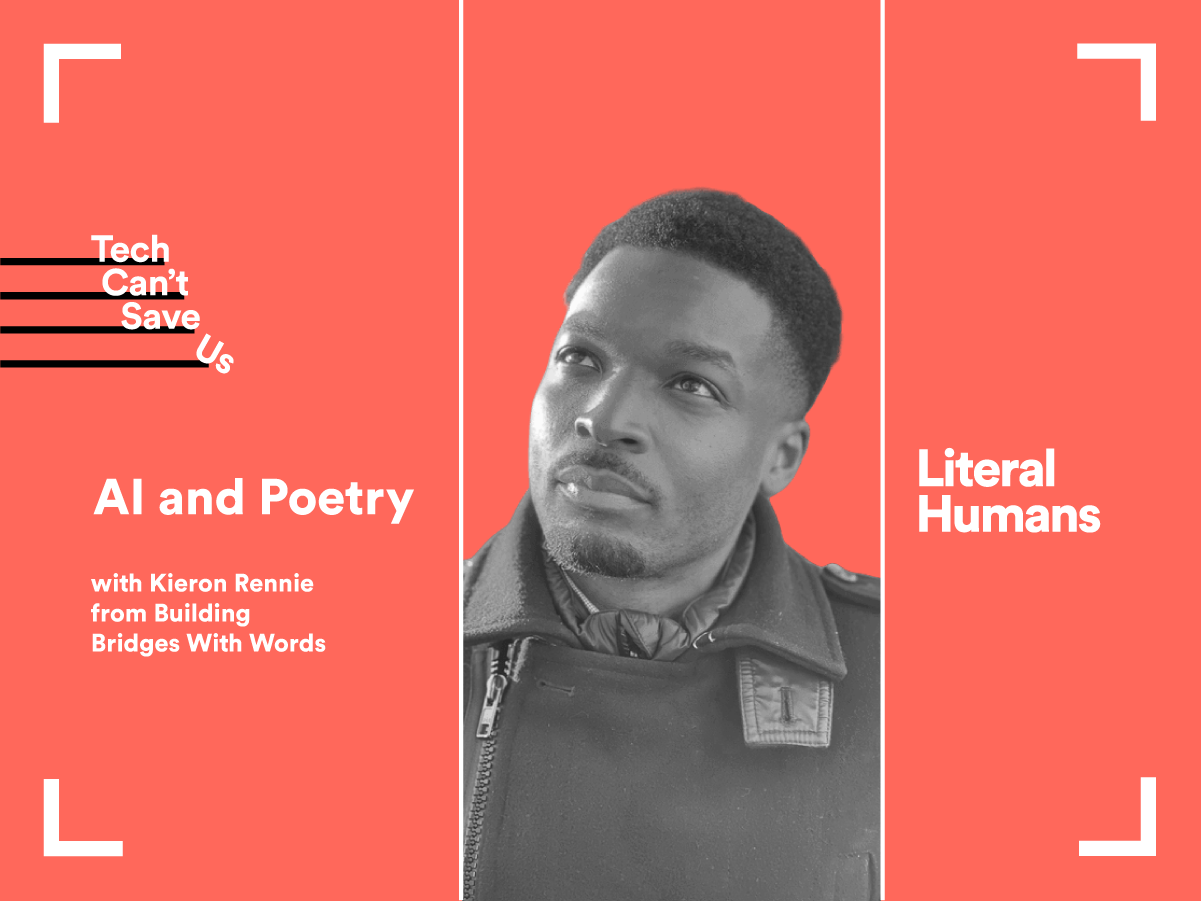 AI and Poetry with Kieron Rennie from Building Bridges With Words
Kieron Rennie, Founder and Creative Consultant at Building Bridges With Words, opens up about poetry, AI, and the power of words.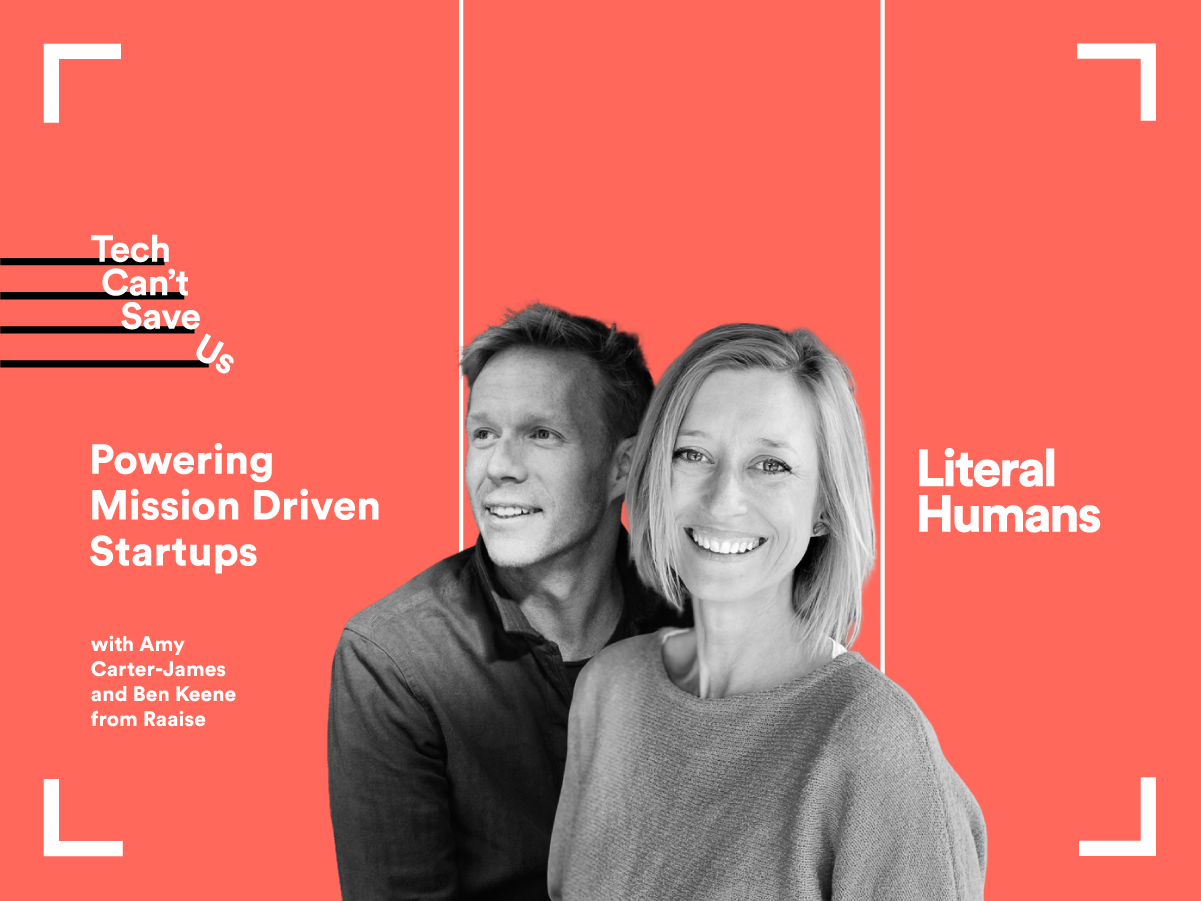 Powering Startups with Amy Carter-James and Ben Keene from Raaise
This week, Amy Carter-James and Ben Keene, Co-founders of Raaise share their mission to empower climate startups to create a better future for our planet.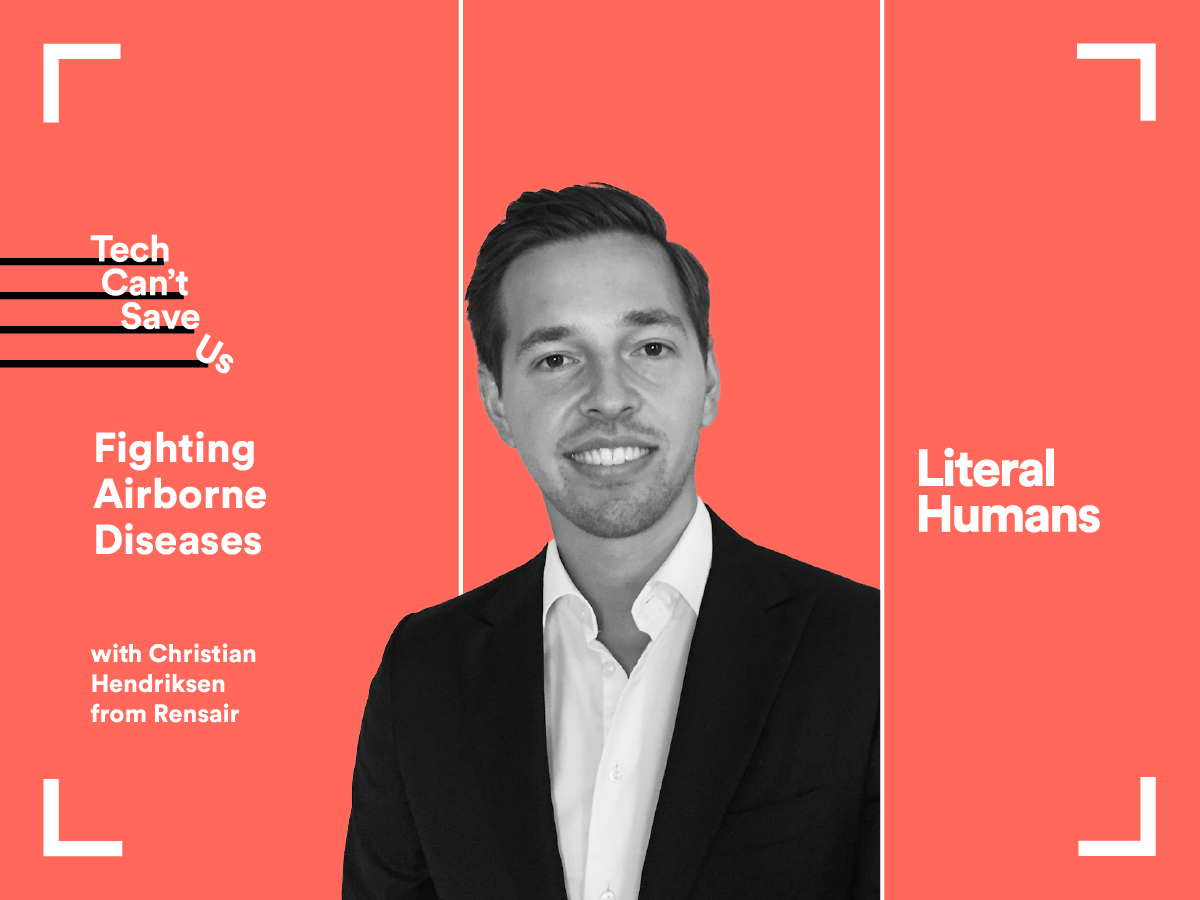 Fighting Airborne Diseases with Christian Hendriksen from Rensair
This week, Christian Hendriksen, Co-Founder and CEO at Rensair walks us through his pursuit to protect and enhance lives through proven clean air technology.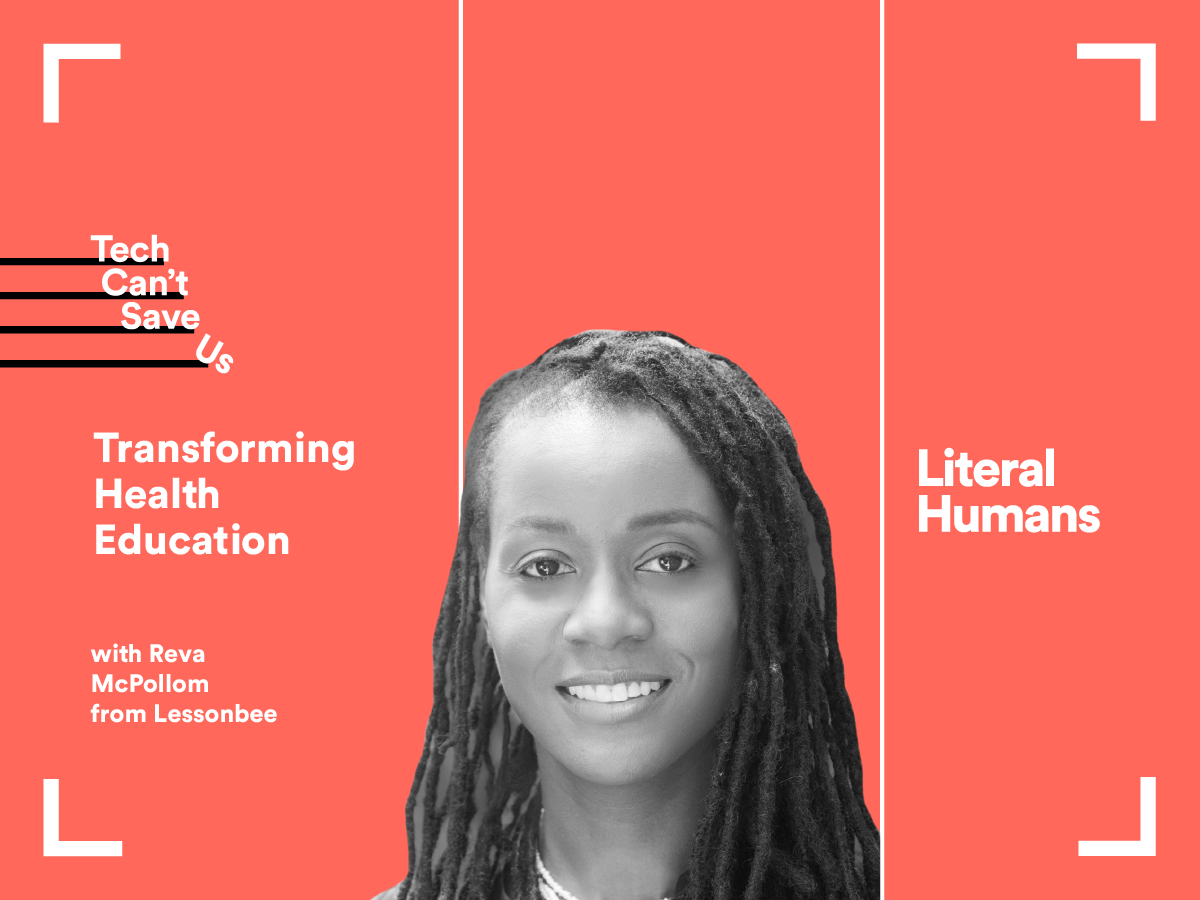 Transforming Health Education with Reva McPollom from Lessonbee
This week, Reva McPollom, Founder & CEO of Lessonbee, shares her mission to transform K-12 health education and social emotional learning.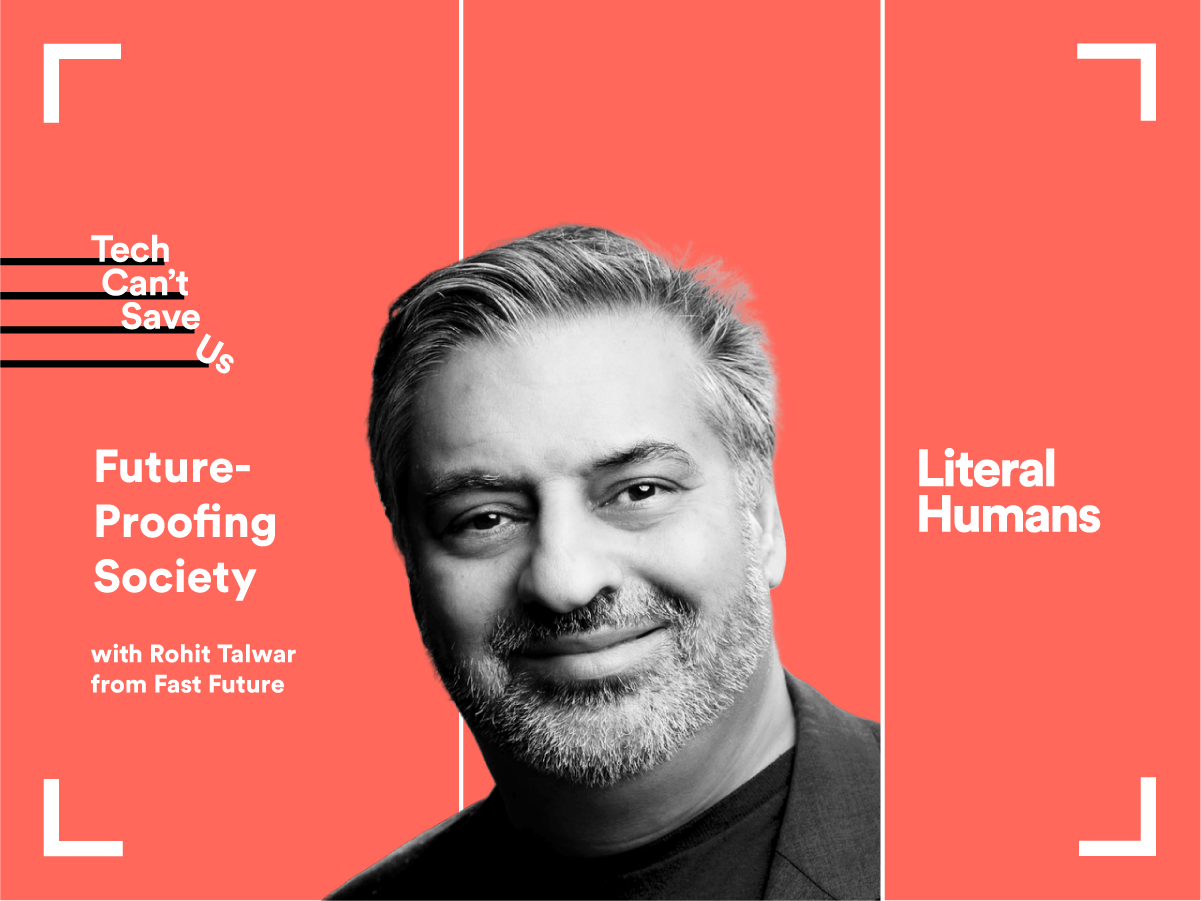 Future-Proofing Society with Rohit Talwar from Fast Future
What better month to talk about the future? This week, Rohit Talwar, Founder and CEO of Fast Future, shares his mission: to harness new ideas and drive innovation for a future-proof society.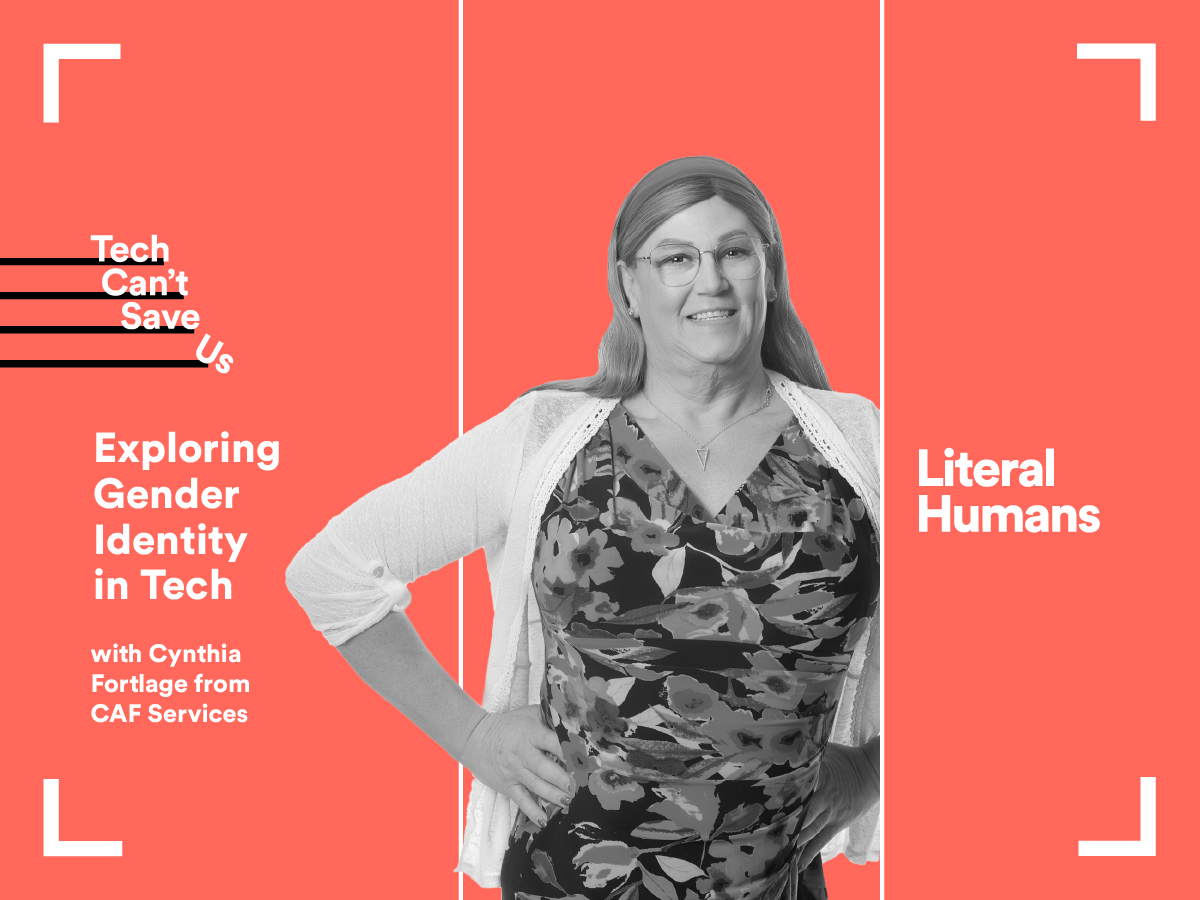 Exploring Gender Identity in Tech with Cynthia Fortlage from CAF Services
This week, Cynthia Fortlage, Founder of CAF Services, shares her thoughts and plans on creating safe spaces where all marginalised people experience a sense of belonging.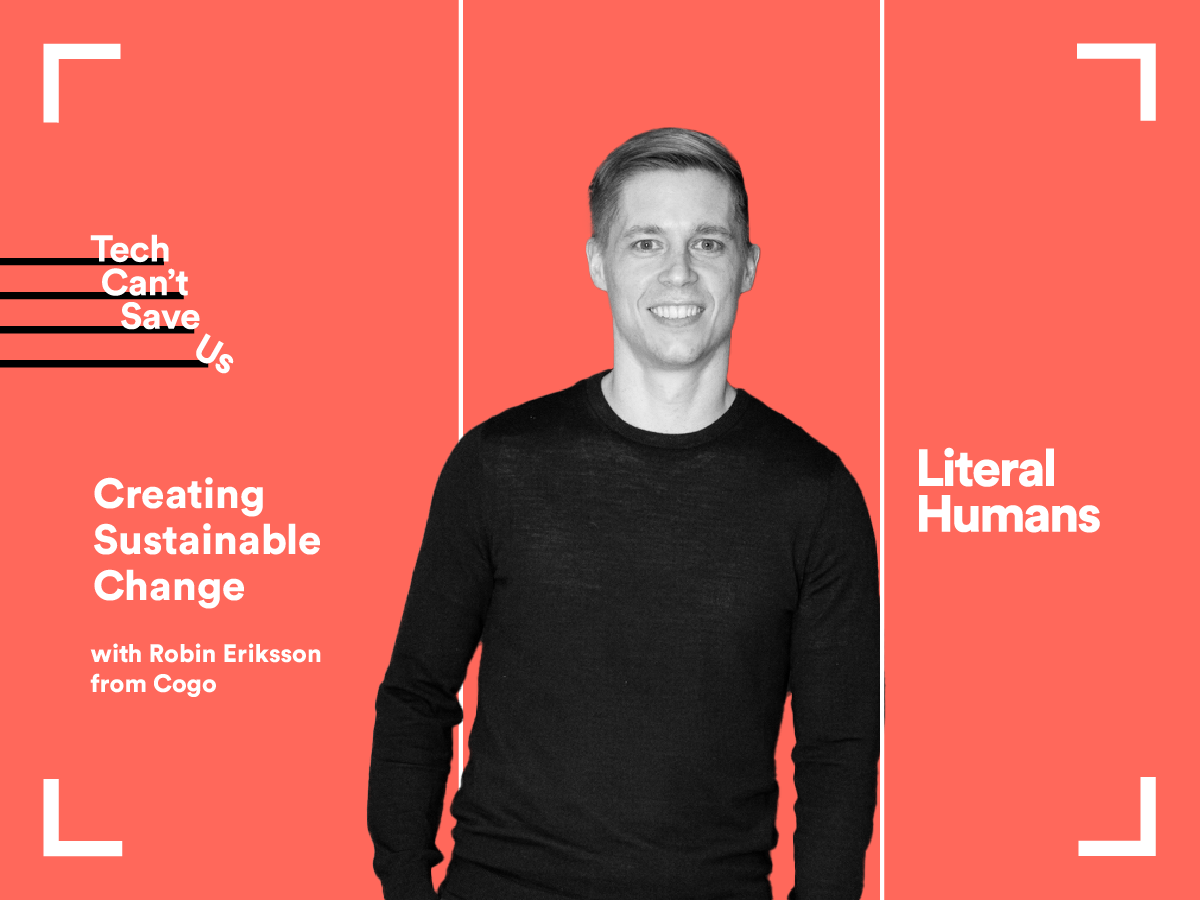 Creating Sustainable Change with Robin Eriksson from Cogo
This week, we welcome Robin Eriksson, CEO, and Co-founder of Cogo, who shares his passion for using technology and innovation to create sustainable change.