As humans, we grow and change all the time. Think back to something you couldn't live without when you were seven or your crush when you were twelve. Chances are, you don't feel the same way about them today.
As influencers, solopreneurs, and small businesses, we put our hearts and souls into a brand. But sometimes, we outgrow them. 
But this doesn't mean we have to abandon ship. You may need to consider rebranding yourself. When rebranding, you redo or improve elements of your brand to give yourself a new persona. 
There is an abundance of reasons why you might decide you need a change. Maybe you've determined a new brand purpose that doesn't fit within your current image. Or perhaps you've had a career change? Whatever it might be, you're growing. We need to embrace that.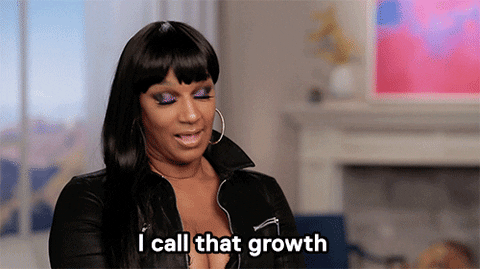 When you own a small business or work alone, daunting doesn't even begin to cover it. But that's why we're here to help you. 
If not done right, rebranding can leave a significant dent in your reputation. But there's no reason to panic. We'll explain everything you need to think about if you want to be successful. You're in good hands. 
1. Evaluate your old brand 
So, it's time to start anew. Luckily, you've got the building blocks of your old persona to help shape your new one. There couldn't be a better time to evaluate what you have already. 
You can find out where your strongest points are while also working out what hasn't been going so well. Taking this information to your rebranding will give you an advantage compared to any new competitors you might be facing. 
We suggest that you conduct a brand analysis. It will tell how successfully you reflect your mission, products, services, and customers. Here is where you can ask all of your questions. Such as:
How well does your brand meet its customer's needs and wants?

How do potential customers perceive your brand? 

Who is your target audience?

Who are your competitors? 

What do you consider your current strengths and weaknesses?

What do your style and brand image say about you?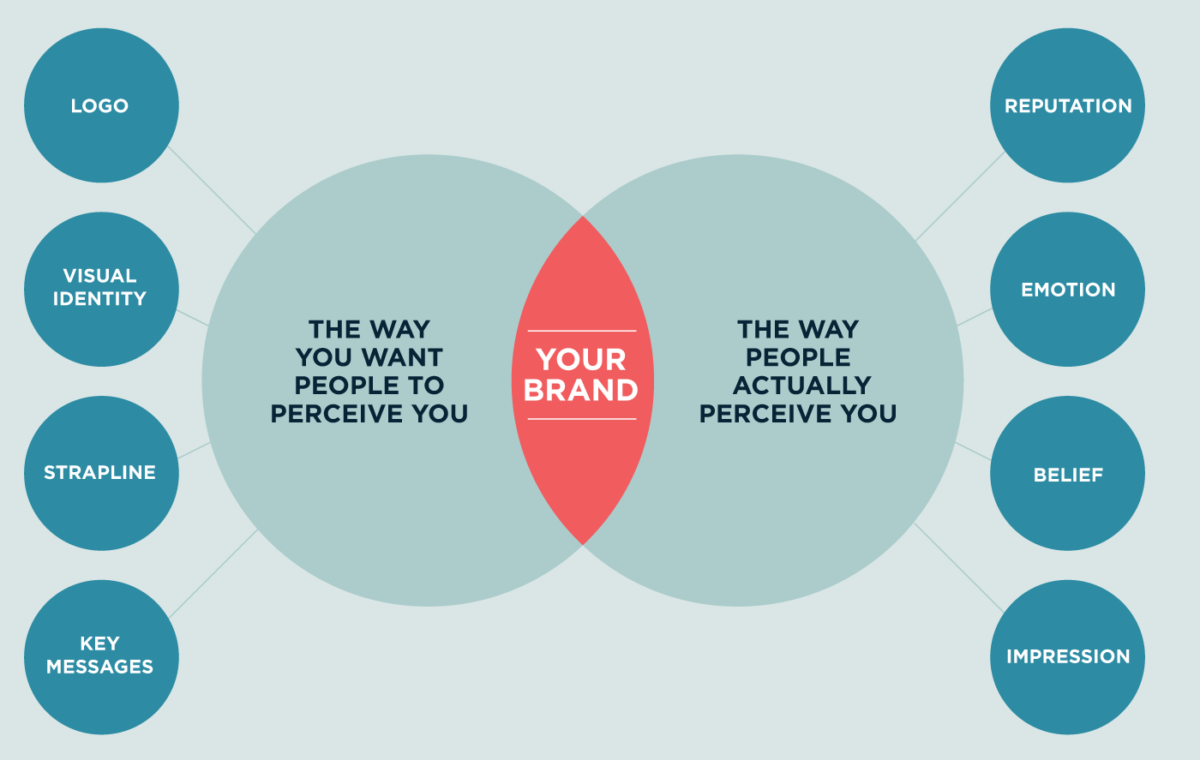 Giving yourself insight will help you to reflect on your goals and visions. Have these changed, and is that why you feel the need to rebrand? Or do you need to work on keeping these at the heart of your brand as you adapt everything else? 
While we suggest learning from the old, it's important not to let it seep into the new. You don't want to confuse consumers. Or yourself, for that matter. Forbes found that a consistent brand can increase revenue by up to 23%. 
Keeping them apart shows that you have a consistent brand, and this is highly desirable. The best way to achieve this is with a new logo, colour scheme, and mission statement. Make it clear that you're doing something new.
2. Research, and lots of it
Without a huge marketing team, chances are you're juggling a lot on your own. It might be tempting to try some shortcuts. We understand the struggle. Branding isn't easy. Changing an existing brand is even more difficult. So you're going to want to stay focused.
You need to take all of the hard thinking from the first step and put it into practice. You need to know what you're stepping into and form an airtight strategy for how you'll do it. Trust us, research is everything. Don't go in blind.
Do you feel like you are targeting the wrong audience? Find out how to engage the right one. 

Are you an influencer who wants to change your niche? You'll want to identify a gap in your new market and how to fill it. 

Maybe you've come up with a brilliant new product and decided that's the direction you want to take your brand? It's time for some extensive market and competitor research. 
And so on. 
As a smaller collective, it'll probably be easier to gather secondary research, which has already been conducted. It's less time-consuming and cheaper. However, this is your personal brand, so there will be elements that you'll have to investigate yourself.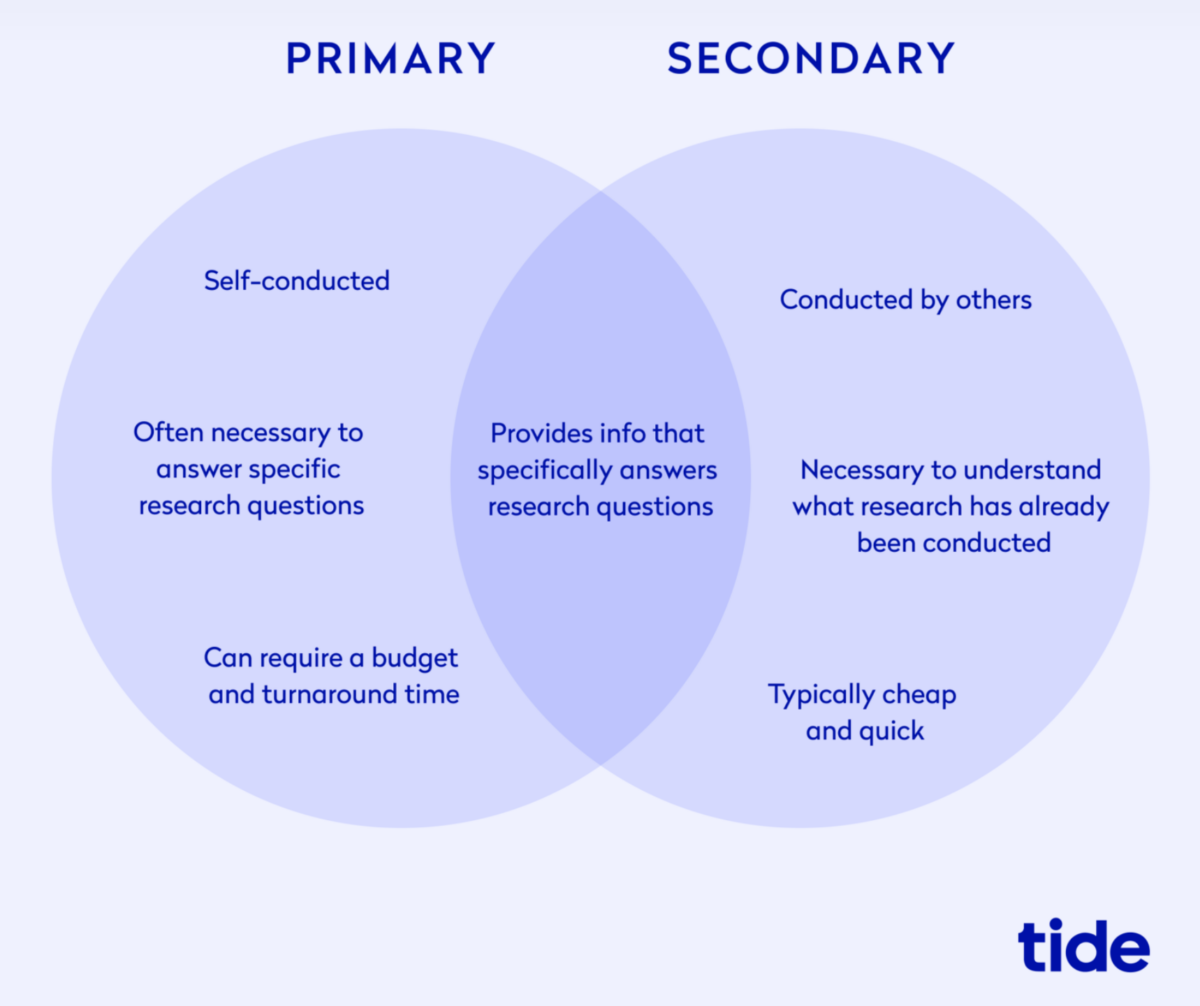 There are companies out there, such as Savanta, that can do the research for you and provide you with insights. These aren't particularly cheap options for an individual, but are something to consider. 
If it's time for a bit of DIY, you can try things like customer surveys, social listening, and focus groups.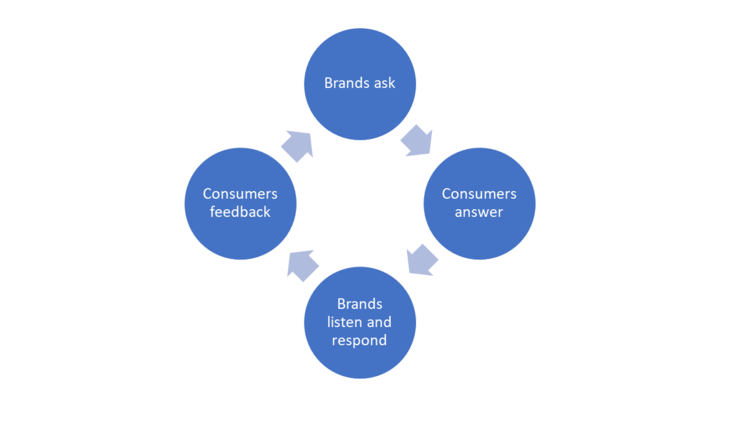 Research can be divided into many segments that you need to consider, no matter what your purpose for it is. Such as: 
Your Market.

This will help you figure out your market's needs. Even if you don't feel this has changed, it'll bring huge benefits to update your knowledge anyway. 

Competitors.

This is particularly important if your products and services have changed. Find out who you're up against. 

Target audience.

Who do you need to appeal to now? 

Your unique selling point (USP).

You'll either need to find a new one altogether or reconfigure your current one to fit a new audience or market. 

Your mission and values

. Did these influence your decision to rebrand? What do you feel your purpose is now? Have you identified a new problem that needs a solution? And finally, how are you going to get this across in your brand?
When thinking about how to rebrand yourself, research is the word that should stick in your head. If you take anything away from this, remember that not conducting enough research is considered by some as the biggest cause of rebrand failures. 
3. Build your new image 
Hopefully, now you're feeling the part, but you have to look the part too. Telling customers isn't going to cut it. You need to show them. 
It's crucial to craft a brand brief once you know where to position yourself. We have an in-depth guide of what to include in one of these just a convenient click away. 
You've given that a read (right?), and now you're a brand brief expert. So you know about the importance of outlining your values and purpose. But being clear about what your brand looks like and why matters too. 
It's not just us being shallow. If you don't, consumers will continue to associate you with your old brand. You won't be distinguishable. 
Keep yourself on track with a style guide
The most effective way to do this is to create a style guide. Think about logos, the type of content you want to post, brand voice, and typography. 
Your style has to be unique to you, it must reflect your values and not be too complicated that readers can't work with it. 
A vast color palette will probably result in lots of different colors being used by different collaborators. Spotify, for example, understands the importance of consistency and simplicity.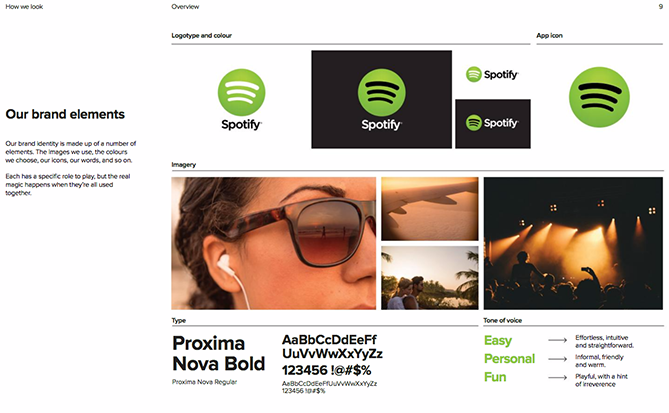 Let's take a look at this fun page from Spotify's style guide. The layout makes it easy for anyone to get to grips with the branding. The breakdown of imagery, voice, type, color, and logo has the essence of Spotify. Something like this can be replicated by a graphic designer. 
Why do you need guidelines?
You don't need to create a novel of guidelines, especially if they are only for your benefit at the moment. You can always develop them as you grow as a brand. 4-5 pages are recommended but not always necessary.  
When it comes to personal rebranding, you won't have a team of people that need to understand the new you. But you still need to have guidelines. Why you ask? 
In the future, you may choose to work with collaborators. A style guide would ensure anything they post matches your brand identity. 

Being a one-person show takes a lot of hard work. It can be easy to slip up. Having a guide there will minimise the risk of posting something out of character or in the wrong tone. 

Your brand will have more personality when you've defined your nuances. This will make you stand out against other brands and influencers. 

It will make sure you don't fall into old habits. It would be a shame to do all of this work to sound exactly like your former brand.
Stay on trend with a refresh
Have you considered that maybe it just hasn't been clear to audiences what you're about or what you do? Or maybe you feel like your style has become outdated, which is giving your competitors an advantage. 
Sometimes you might feel a bit tired of things, but you're happy overall. It wouldn't make sense to demolish everything. Before you start making your plans, consider if a brand refresh is right for you instead. 
If you've examined your values and don't think anything has changed, maybe you just need a new look. You may rebrand visually, but you stay the same at your core.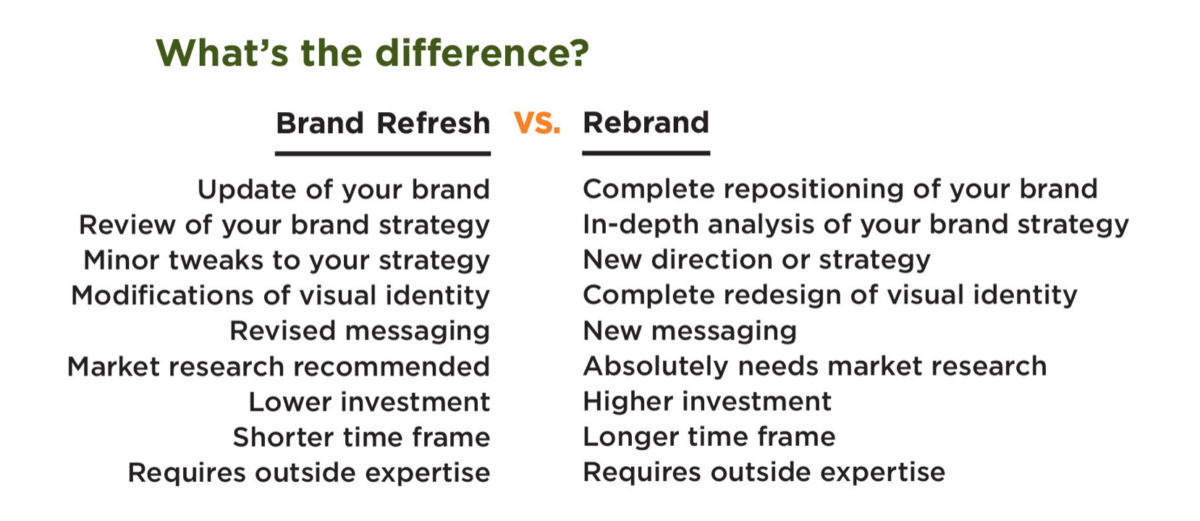 If you've carefully considered the strengths of your brand and continue to utilize these, your customers should recognize you. Our goals and desires all change with age. Why should your brand be any different? 
As long as you still offer unique value and rebrand to improve something, you're good to go.
5. Connect
Because you've taken the time to thoroughly research, you won't have any trouble introducing yourself to a new wide world. However, you might struggle more when it comes to integrating your old audience. 
Reinforcing the old
Let's take a look at Leeds United. In 2018, the football club unveiled a rebrand which changed their club crest. To some of us, this doesn't sound like a big deal. But it was.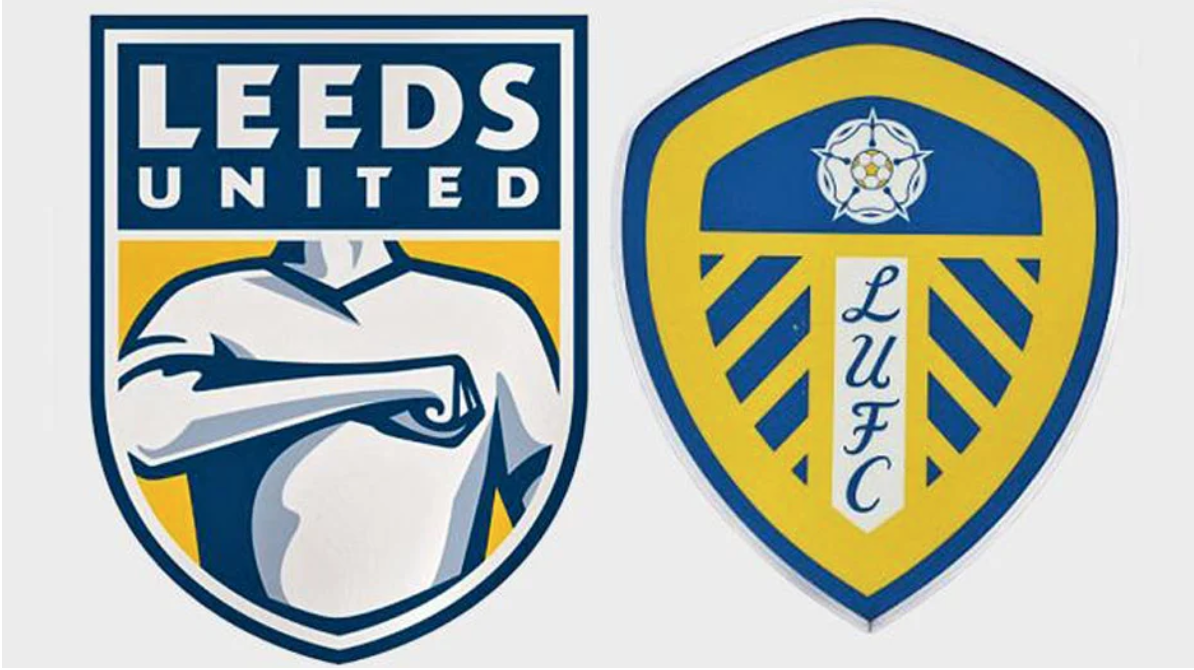 More than a whopping 77,000 people signed a petition to boycott the brand. It didn't have many repercussions. But it did tarnish their relationship with fans.
Why didn't this work? We're sure the club did research. But they definitely didn't do enough. Existing fans weren't consulted on the redesign. 
Leeds United only made a small but significant change. So imagine what could've happened if they had gone all the way. We're not going to make the same mistake with your own brand. 
The takeaway? Don't forget about the customers you already have. The last thing you want to do is lose their loyalty. Make them feel as though they are a part of your rebranding journey. You want them to grow with you.
Letting your customers know that you rebranded to grow, not to steer away from them, will make a world of difference. 
Providing that sweet touch of human marketing will remind customers that you're the same person behind the rebranding.
You want your brand to tell a story, always. If you're reading and discover half the pages are missing, what would be the point in finishing the book? You're going to be confused and have no connection to the plot. 
It's the same for our consumers. They want to have all the information, the whole story. Giving them this opportunity will build trust, loyalty, and retention.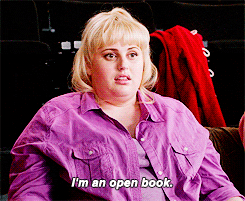 Make it clear that a rebrand happened for a reason, and be open and honest with them. You have so much more to offer in future chapters. Get customers past and future to keep reading. 
Engaging the new
Now, your customers are on board and ready to be supportive. Next up, it's time to move on to finding all those new people to connect with. 
It doesn't matter if your target audience and demographic haven't changed. A new mission, design, product, service, or strategy will all bring something different to your brand that it didn't have before. And that always means new audiences. 
Here's how to entice them:
Work on your online presence. Changing your hashtags and following different accounts will reflect the changes you've made in your rebrand and bring different consumers. Research states that 70% of

consumers reach a brand through content

. 

If you're offering something new, promote it in forums. There is always someone looking for something. By seeking them out and offering a solution, they're more likely to build a relationship with your brand. 

As an influencer or solopreneur, we are our brands. Post on your LinkedIn profile about why you've chosen to change things up. You'll find all sorts of like-minded individuals who want to support and connect with you.  

Attend industry conferences, webinars, and seminars. These are great opportunities to show off your skill set and build connections with a reputable audience.

If you haven't changed your product or services, ask for testimonials or endorsements. Coming from existing customers or other influencers will give your new brand a foundation of trust to build on. 
A rebrand is a perfect chance to deepen your relationships. When done right, you will more accurately reflect your target audience, and it will feel like they know you personally. And you will have done it right because you've followed these steps, haven't you? 
6. Launch the new you
If you've reinvented yourself, you have a whole new business to get out there. With rigorous research, set-in-stone values, and a fresh design, all you have to do now is be seen. 
Consider your launch in three stages. What do you need to do to prepare? How are you going to launch? And what happens after?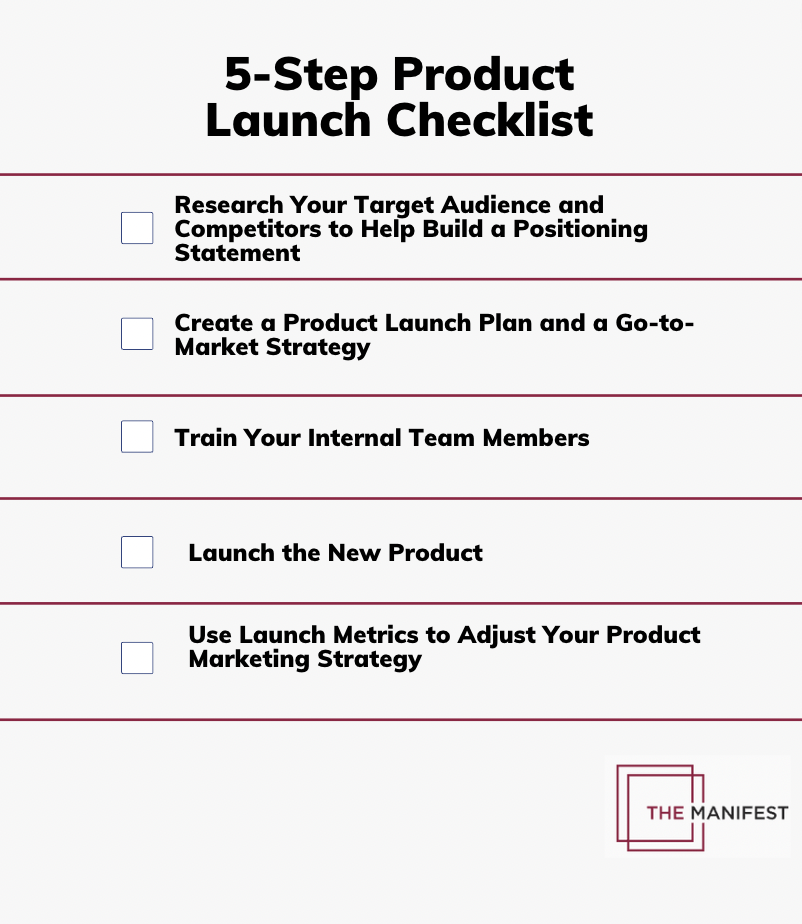 What do you need to do to prepare?
It's not a good idea to just suddenly change your website and social media profiles, leaving customers wondering what just happened. You need to generate a buzz. 
There are a number of ways you could do this, including:
Announcing the rebrand on your previous brand platforms. 

Try some

promotional

tactics like guest blogging, email campaigns, and giveaways. 

Optimize your landing page ready for any changes. 

Release information slowly. Show plans for redesigns, new packaging, and mood boards. 

Offer existing customers a discount or offer. 

Pair up with an influencer to generate some hype for you. 
How are you going to launch?
The most effective way to do that? Social media marketing. It's a huge part of any launch. Celebrating the transition online allows customers to do the same. 
Hosting Q&As on your social media accounts could also be helpful. With any rebrand, there are going to be questions. Doing this is the perfect chance to tell the world what you're doing now while also clearing up any confusion that remains. 
And what happens after?
If you want to be in with a chance of success, you need to be sure you're moving in the right direction. 
Monitor metrics such as your traffic, social media engagement, and revenue to see how you're shaping up. Of course, you can't expect miracles, so don't worry if you aren't seeing overwhelming numbers overnight. 
Measure over time and compare the data. If it doesn't look how you want it to, there'll be something to improve upon or change. Your launch is like an experiment. Use anything you learn from this stage to make future campaigns even better. 
You won't stop researching and developing just because you've launched. Your brand needs to be nurtured through its entire lifespan. 
Your fresh start
We're all guilty of thinking rebranding is easier for a bigger business. For starters, they're much more likely to have the funds to hire branding experts and graphic designers. 
But that's not true. As long as you understand your goals, have a solid strategy and harness what you know already, you won't join the pile of rebranding failures. We look forward to seeing the new you.