Developing and managing your own content strategy can be a nightmare if you don't know where to begin. It's a problem that can plague anyone and everyone. Smaller businesses and startups who maybe aren't certain of their business goals can face the same problems as larger organizations who may be trying to expand into a new area or reach a new audience. 
Content reigns supreme online, and there's an awful lot of it to contend with. So, if you're looking to really capture your target audience's attention but don't know how to, it's worth investing in a content strategy consultant. 
Stick around as we find out more about what a content strategist is, what they do, and how they can help your business be the best it can be!
Ready? Let's get started!
Firstly, what is content strategy?
Before we look at what a content strategy consultant is, we need to understand what we mean by "content strategy".
At its core, content strategy refers to how we plan and direct our content marketing. This includes any content directed toward our audience and how they interact with it. For example:
Videos

Blogs

Physical product demos 

Social media content 

White Papers or pamphlets 
A strategy allows you to develop a clear idea of how you use each piece of marketing to develop the most comprehensive, inclusive, and engaging format possible. It also allows you to visualize which key parts you may be missing, as well as how well you are ranking online when compared to your competition. 
No matter whether you prefer to use digital marketing or in-person physical marketing, having a strategy to refer to at any time is a massive asset.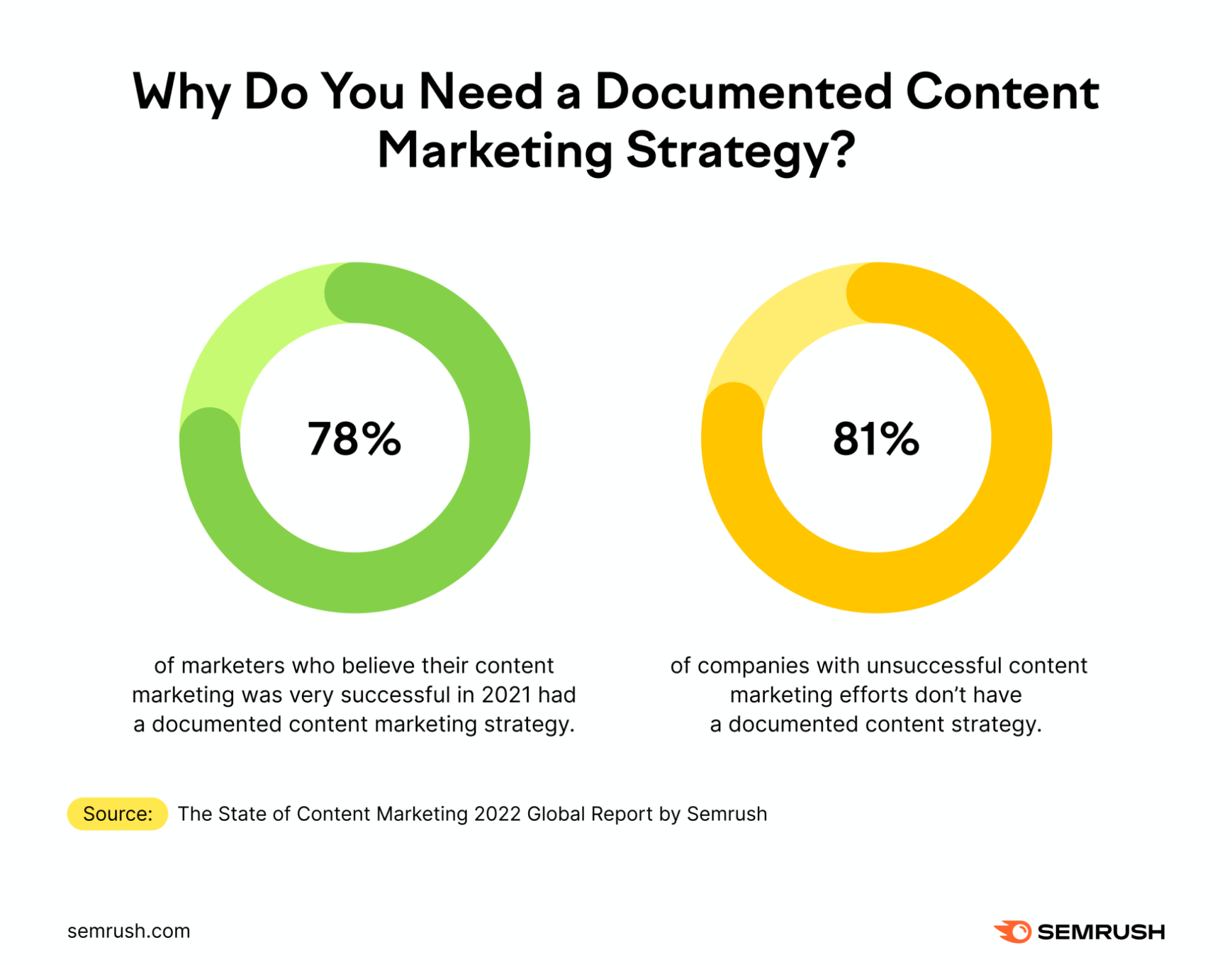 So what is a content strategy consultant?
Developing a content strategy is no easy feat. There are lots of moving parts to consider, and it can be a lot to get your head around. 
A content strategy consultant is a skilled professional who possesses a deep understanding of various aspects of content marketing, including:
Consumer behavior

Digital trends

Search engine optimization (SEO) and keyword research

How to connect with a target audience

The importance of

brand awareness

Business objectives 
The best consultants will have a broad understanding of what it takes to be a content manager and enough prior knowledge to cater to a variety of businesses. Even though each marketing campaign is unique and tailored to the specific needs of a client, there are several trends and practices which are both common, effective, and suitable for anyone to implement.
Let's take a look at the process you can expect to receive:
Content audit and assessment:

To begin with, a consultant will assess who you are and what you're working with. This includes the content landscape of your field, who your target audience is, who your competitors are, available gaps in the market, your current initiatives, and what you want the end result to be (more sales, further engagement, etc.) 

Planning:

Once a consultant has all the information they need, it's time to develop a roadmap that will help to visualize your marketing goals and create a clear plan for the future. This should be actionable, simple, and effective, able to cover all types of content across all areas of your business. 

Content calendar:

Having a roadmap is all well and good, but keeping on top of it can be a full-time job in itself. As part of your content marketing strategy, a consultant will help devise an editorial calendar to keep you on track and make sure none of your marketing channels are left behind. When you try to juggle too much, things can get lost or forgotten about, which is bad for user experience. Calendars eliminate this problem and leave you feeling in control. 

Tracking:

Great content needs to be nurtured; you can't just leave it to fend for itself once you've put it out in the world. A content strategy consultant will help show you how to keep on top of monitoring your marketing efforts through tools such as Google Analytics. Then, you can implement a range of metrics to see how well your new strategies are performing.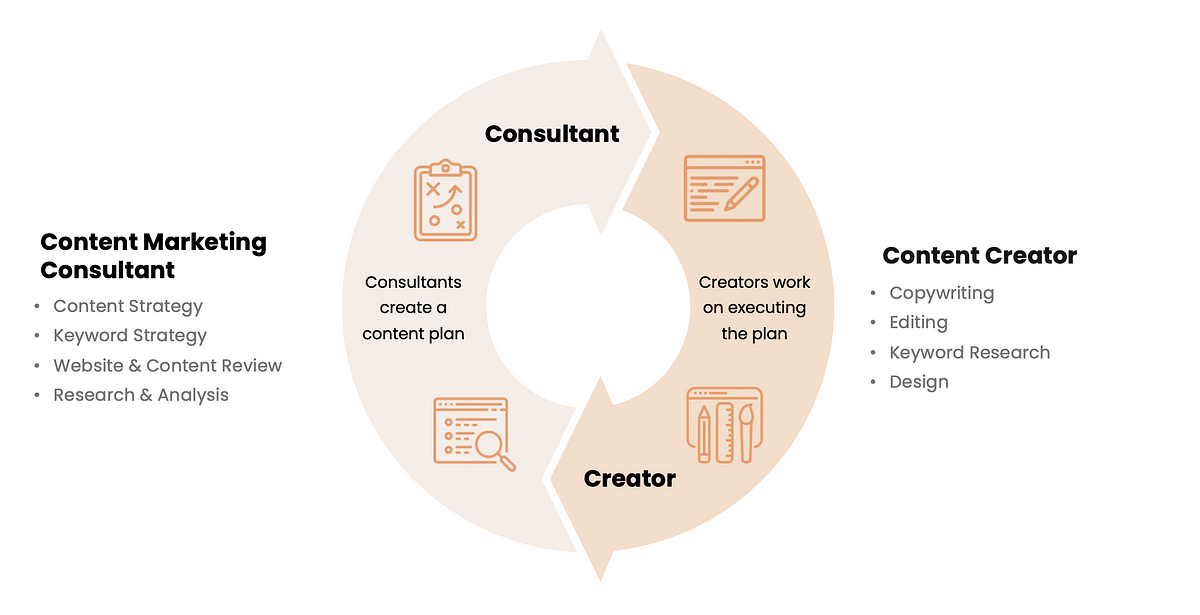 How can a content strategist help your business?
Now that we've looked at what a content strategist is let's dive further into what deliverables they can bring to the table that will help your business thrive. 
Professional expertise:
It takes hard work and dedication to become a content strategy consultant, so you can be sure that these strategists will possess an in-depth understanding of the world of content creation and marketing, digital trends, and how to stay on top of the algorithms. 
This helps you identify potential areas you're missing out on, how to expand into the niches and gaps, and how to perfect your customer journeys.
Strategic planning:
There's a difference between normal planning and strategic planning. One is far more achievable and actionable than the other, but it can be hard to know the difference. 
Content strategists can help keep any plans realistic and fruitful, so you're not setting overly-ambitious expectations. This will help you make the most of your current resources and options.
External viewpoint:
It can help to have insight from someone not directly linked to your company. This means their advice will be objective and reasonable, not influenced by any bias that may come from within the workforce. It also allows you to explore ideas you may not have considered within the limited scope of your business and think outside of the box.
Reduced costs:
Regardless of the cost involved with hiring a consultant in the first place, you'll find that you're able to save a lot more money when you know where your best investments lie. 
Rather than waste time, energy, and costs on something that ultimately yields little to no results, a consultant can direct these resources into areas that matter most and will provide the best ROI.
Provide consistency:
When operating over several marketing channels, it can be easy to lose consistency. A content consultant will have this in mind, and provide ways for you to stay on the straight and narrow when it comes to your brand voice, tone, and style. This will help you maintain a regular, recognizable structure that allows you to build trust and credibility with your audience.
Boost organic traffic:
SEO can be a nightmare for the inexperienced and greenies amongst us. The world of online algorithms seems an unforgiving place at times. Having a consultant there to help guide you through the maelstrom is a fantastic way to get to grips with building organic traffic through strategic copywriting that includes a bountiful amount of keywords.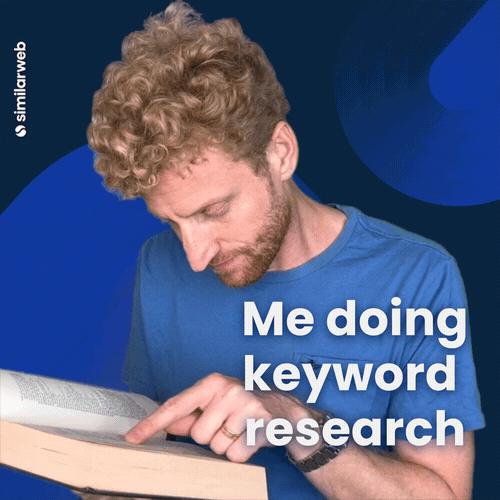 Ready to go?
Hiring a content strategy consultant could be just what your business needs. They'll help provide direction, information, and insight into the best ways to boost your popularity online and get those sales rolling in. 
They're not limited to SaaS companies, either. Anyone can benefit from a consultant's friendly advice, so what are you waiting for? The next step in your content marketing journey starts now!
If you still need a little convincing that a content strategy consultant is the right move for you, check out some of our case studies, like the time we helped Oyster more than quadruple their organic search traffic!