The idea of rebranding might fill you with dread. Taking the leap and creating a new brand identity means gambling with your existing followers and success. But the odds can always be in your favor. 
If you do your research and put in the hard work and effort, your rebranding could be your savior. If you've decided it's the right thing for your company, check out our ultimate guide to rebranding and make sure you fulfill the checklist. 
However, you may still be on the fence. Can you pull it off? Do you have the right resources? Are your team willing to put in some elbow grease? We've pulled together what we think are the most inspiring quotes about rebranding and branding strategy. This might be just what you need to get inspired and kickstart your rebranding project!
1. Jeff Bezos: Founder and CEO of Amazon
We all know Jeff Bezos. Amazon, despite being the center of multiple scandals, is still extremely successful. And maybe this is because Bezos sticks to his word. Amazon is a brand that's continually trying new things, pushing the boundaries of what they are capable of as a company. Every other day a new venture of theirs pops up, from Amazon Salons to Amazon Fresh Stores.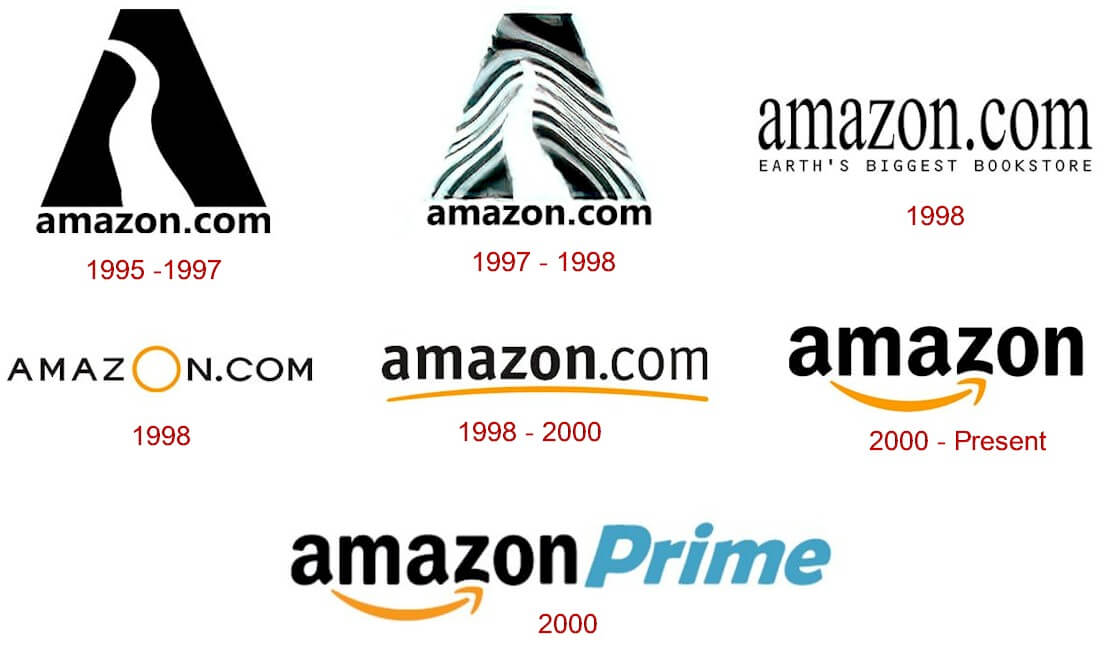 It's common knowledge that Amazon factory workers are treated poorly, and the company often evades tax. However, their continuous rebranding and excellent execution of their services mean their reputation for customer service remains unscathed. 
I have heard multiple people say, "I've got to stop using Amazon. But they're just so handy". Because, as Bezos says, they do hard things well. A key element of retaining loyal customers, increasing conversions, and remaining relevant is having a reputable brand experience. 
If you're not there yet, then maybe it's time for a rebrand.
2. Elon Musk: CEO of Tesla and SpaceX
It seems Musk is saying… fake it till you make it? This is an interesting take from not only a great brand but a Forbes-voted 'richest man alive'. It makes you rethink Tesla. Maybe the brand's story came before the product? According to Tesla, there is nothing wrong with executing an incredibly ambitious rebranding, even if (for the time being) the brand outperforms the service.
The important takeaway with this one is how important your brand is. It is your customers' perception of your whole business. Why not aim for the stars? It'll encourage your company to improve your service to match the perception. 
https://twitter.com/elonmusknewsorg/status/985352028770717697
3. Tim Ferris: Entrepreneur and Author of the 4-Hour Workweek
Personal branding is an interesting one. In our interactive digital age, it's becoming more and more common to know the personality behind a business. They have their own social media presence and subsequent subscribers. This means personal development becomes just as important as brand development. 
Customers are unlikely to trust the brand if they don't trust the mastermind behind it. There are some classic examples of this. Take Mark Zuckerberg. His popularity has taken a turn for the worse since the Cambridge Analytica privacy scandal, and people began to distrust his robotic demeanor. In response, Facebook changed its brand name to Meta in a desperate attempt to distance itself from previous scandals. However, in February, for the first time in history Facebook users were in decline.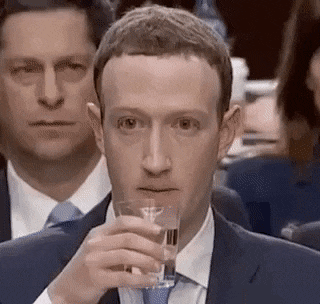 This is a perfect example of how personal branding can often be more important than the company's. Facebook's rebranding efforts were not as successful as they could have been because Mark Zuckerberg's personal branding hadn't developed.
4. Warren Buffett: CEO of Berkshire Hathaway
This might feel a little scary, but it's true. This is a good one to keep in mind when considering whether you need to rebrand or not. Don't let boredom make your decision for you. You need a good reason to gamble on your reputation. 
At the same time, if you know a rebrand is what your company needs, Buffet's brutally honest quote will help you focus your efforts and ensure success. 
5. David Brier: The Lucky Brand
Short, sweet, and simple. Brier knows how to talk about branding in a compelling way. A further quote of his that explains this is: "Branding is the art of differentiation". You don't want to be able to slot your company into a neat template. Who's going to get excited about that? 
Rebranding is your opportunity to buck the trend. Cause a stir. Grab people's attention and draw them in. How else are you going to stand out against your competitors?
Dan Schawbel commends Brier by stating, "when it comes to defining your brand and rising above the noise, David Brier knows how to give you an edge in the market place". If you're going to trust anyone, let it be Schawbel. He knows his stuff.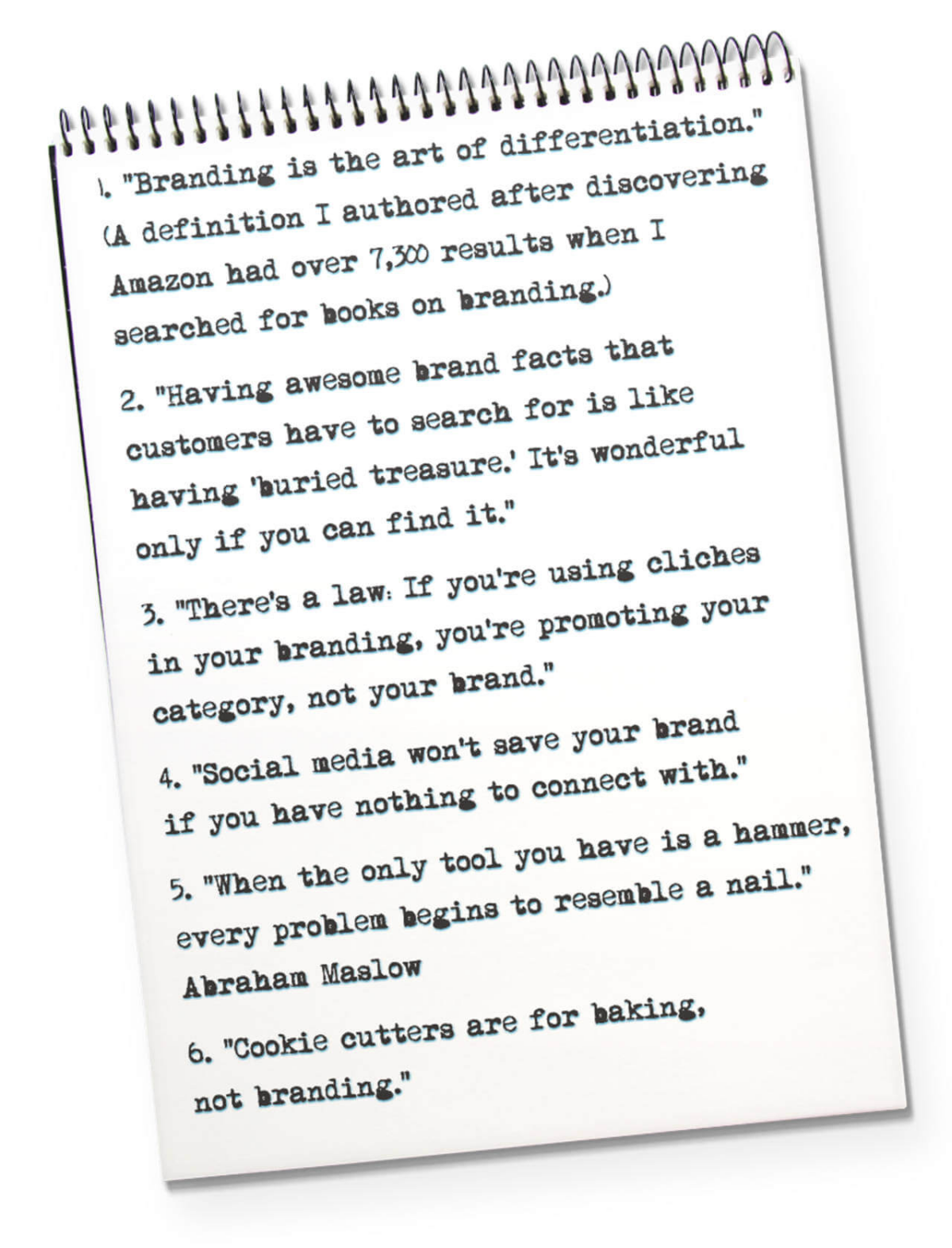 6. Sir Richard Branson: Founder of Virgin Group ltd.
Does your brand reflect the current times? A great reason for rebranding is to avoid being outdated. 
Again, Branson is stressing the importance of differentiation. Digital marketing is saturated, so make sure your brand can't be replicated by your competitors. If it can, consider a rebrand. 
7. Howard Schultz: former CEO of Starbucks
When it comes to life quotes, Howard Schultz nails them every time. He has lived the rags-to-riches story, so we can trust him as a motivational speaker. Despite recently stepping down from the CEO role because he was too old to run a coffee shop 'packed with millennials', Schultz knew how to implement effective and memorable branding. 
Starbucks reinvented itself one new logo at a time to constantly keep up to date and remain relevant in the changing world. And it worked perfectly.

8. Simon Mainwaring: Founder/CEO of We First
Honesty is the best policy, according to Mainwaring. This is a refreshing take on business, and it's an important one to keep in mind. The more transparent and authentic you are, the more trust you will build among your customers. 
Sometimes, it's easy to get swept up in the world of business. So it's imperative to ground yourself and remember, ultimately, you are here to serve your customers. The more trustworthy you are, the more loyal your customers will become.

Conclusion
These different takes on business are all as valuable as each other. These various case studies, personal branding quotes, and rebranding quotes should be at the forefront of your mind when developing a new branding strategy for your company. 
Keep your integrity and remain focused on your ultimate goal: making the customers happy. You can't go too far wrong with this in mind!