The past decade saw the emergence and massive proliferation of HR technology. 
There's a solution for every industry and every type of organization, and more organizations are entering the space. In 2021, European HR tech startups alone received over $2 billion in investments, a 144% increase from 2020.
One thing is clear: the HR tech space is saturated and competition is fierce. 
Unsurprisingly, content marketing in this space is pretty difficult, and you need a good — no, make that very good — strategy.
A very good strategy is what we helped Progression build.
During our time working together, Progression grew from a small team of just three people to a fully-fledged HR tech company with a valuation of $27 million and a roster of clients that include Amazon, Adobe, and Airbnb. 
We also helped them rank on the first of Google for over 100 keywords — up from just 17 at the beginning of our engagement.
This is the story of how we did it.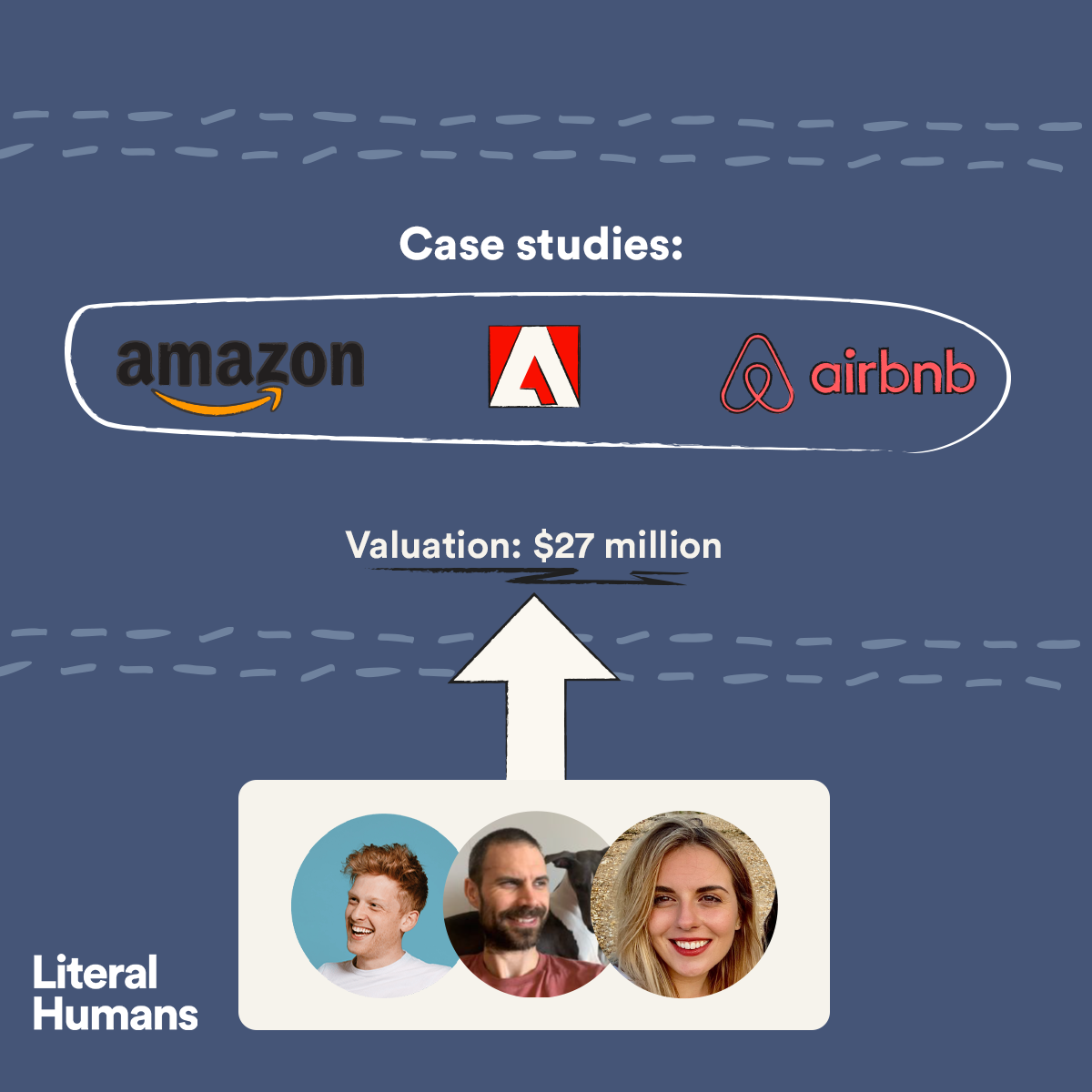 The background: from humble beginnings…
Progression Founder Jonny Burch set out on a mission to disrupt the HR tech sector by creating a career progression app that employees would actually want to use. 
Now, we have to give credit where it's due. Jonny has done an incredible job of growing the company and making a name for Progression within the London tech space as well as the wider HR tech industry.
But we like to think we played a role in helping him achieve that. 
We were keen to support Progression because we align with its mission of improving the employee experience — it definitely falls within our wheelhouse of working with tech-for-good startups.
We also love helping small businesses and startups grow by building their content strategies from the ground up. We hold their hands at first, taking a hands-on approach to content strategy and implementation, then gradually transfer the reins over to them as their capacity grows.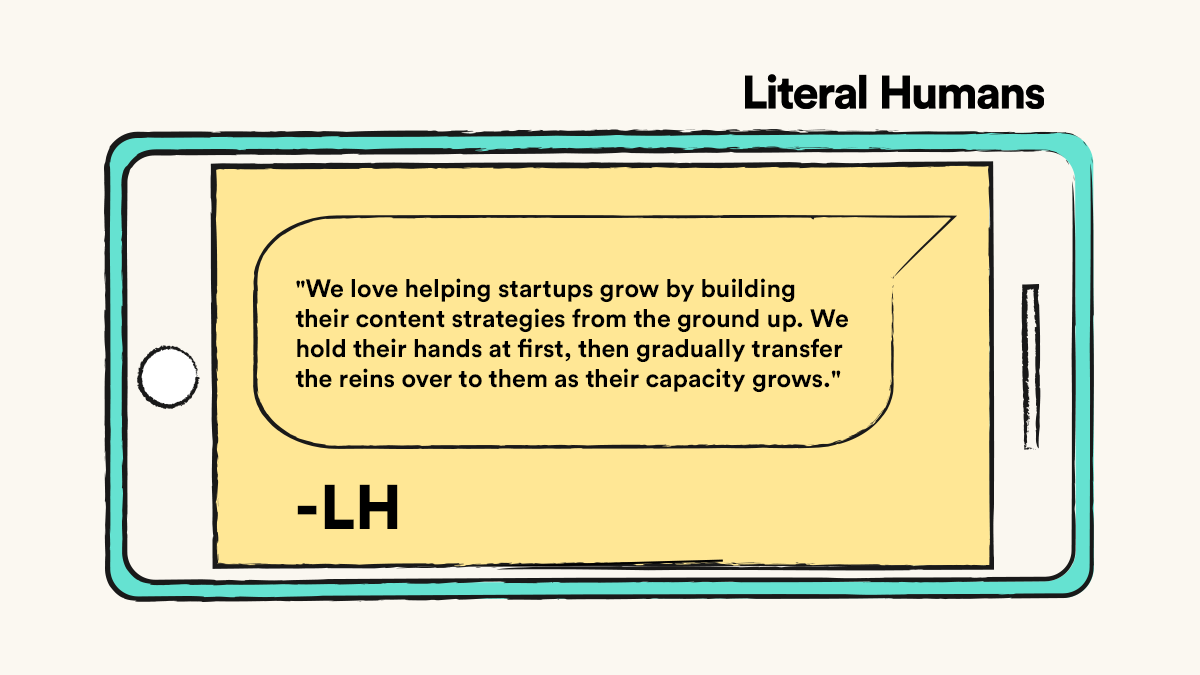 That's exactly what happened with Progression.
At first, we worked closely with Jonny and Meg, the Head of Customer Success. Then, they took on a Content Writer, Ronnie, who was our point of contact for a while, until finally, they hired Patrick as their Growth Lead, who oversaw the content strategy until the end of our engagement.
By then, the team had swelled to 12 members, and they were able to handle their content strategy in-house.
As an agency, this is what we love to see — watching a tech-for-good startup grow from a fledgling company to flying the proverbial nest is what we live for.
The challenge: breaking into a crowded market
The HR tech space is crowded, and we knew that creating content that ranked for competitive keywords would be a challenge with the vast amounts of HR content already out there.
Additionally, Progression had a complex target audience that included multiple ideal customer profiles (ICPs).
While the primary target audience comprised company leaders and decision-makers, we also needed to create employee-focused content since they're an integral part of moving company leadership through the funnel.
For example, an employee trying to figure out how to grow in their career could introduce the tool to their employer.
Fortunately, this wasn't our first rodeo in the HR tech space — we'd already been successfully helping Oyster HR grow (and eventually become a unicorn) for a while, so we were confident that we could help Progression make an impact.
The strategy: persona-focused content
We always start a new client partnership by getting to know them and their target audience in-depth. This includes:
An audit of their website and social media channels.

A three-hour branding workshop to get into the weeds and create a strategy that aligns with the client's goals.

Identifying target keywords their ICPs use and breaking them into three categories:

Informational

Commercial

Navigational
The Progression website was looking good, and it was already ranking on the first page of Google for a handful of keywords. Some of our recommendations included:
Adding drop-down menus to improve user experience

Adding CTAs (including a ribbon banner above the navigation menu) and improving the existing ones

Including more testimonials

Having the live chat bubble appear automatically to improve conversions

Simplifying the copy to appeal to a wider audience
Over on social media, we recommended focusing on LinkedIn as Progression's primary channel (secondary only to their newsletter) since it's a B2B company.
LinkedIn is bursting with millions of verified professionals, many of whom would fit Progression's ICPs. It could generate inbound leads by regularly sharing on-brand content that appealed to its target audience.
We also recommended that Progression post regularly on Twitter to reach key industry accounts and influencers with more conversational content and connect with HR and SaaS professionals.
Meanwhile, our team of content experts dug into the content strategy. We take a persona-focused approach to content creation that helps move potential customers from top to bottom of the funnel by targeting people at different stages of their customer journey.
For Progression, we identified three main personas:
Manager/Head of Department

HR

Employee
This enabled us to target both the company decision-makers and the people who would actually be using and benefitting from the app — the employees.
Some of this employee-focused content has performed well despite the high competition, such as the following examples:
The results: double the organic traffic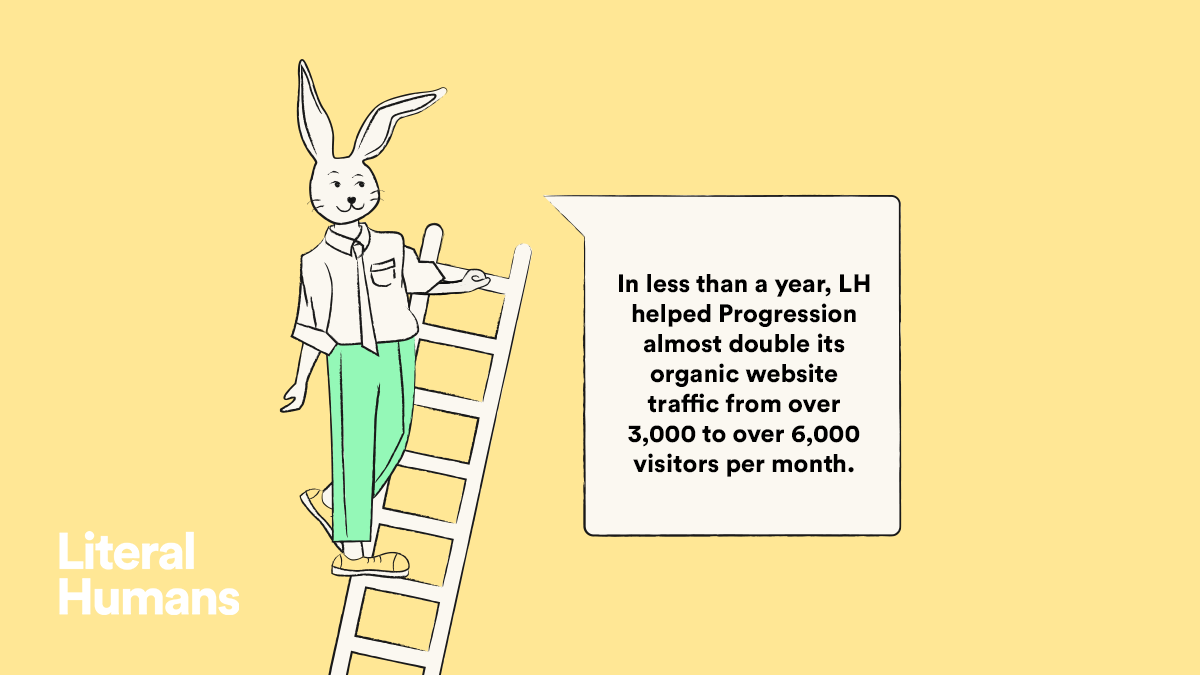 In less than a year, LH helped Progression almost double its organic website traffic from over 3,000 to over 6,000 visitors per month. We also helped it generate over 15,000 backlinks from almost 600 domains — up from 5,500 from 300 domains when we first started.

This growth was (at least partly) driven by our targeted SEO strategy that helped Progression improve its rankings in the SERPs — despite the competitive and crowded market it was entering. In November 2021, the Progression website was ranking for seven top-three keyword spots and ten in positions four to ten. In total, it ranked for 427 keywords.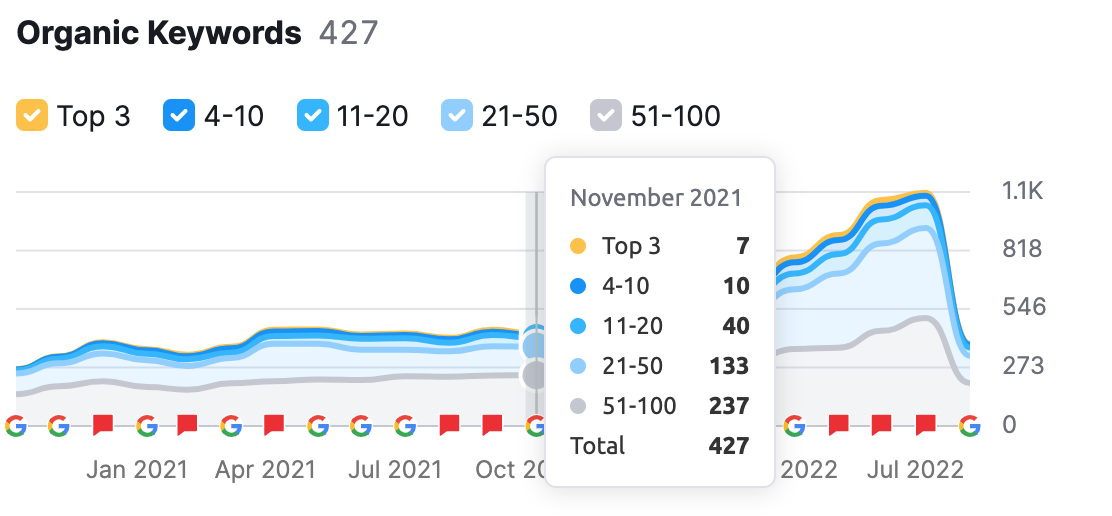 By July 2022, when our contract ended, it had snagged 27 top-three spots in the SERPs, 64 in the top ten, and ranked for a total of 1,054 keywords.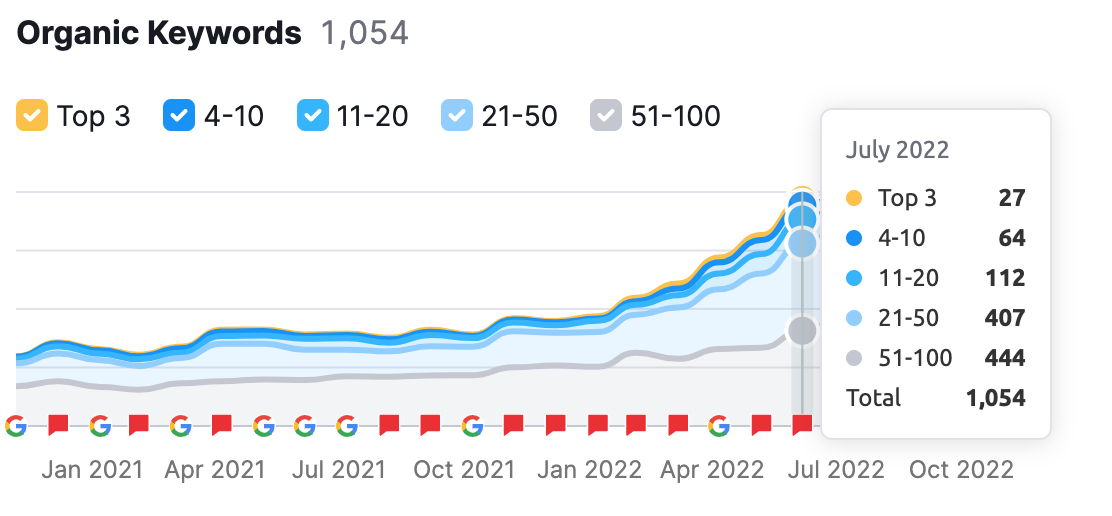 Flexible support for growing startups
One of the keys to our success with Progression was remaining flexible enough to adapt to the company's evolving needs as it grew.
We helped the Progression team lay solid foundations and walked beside them every step of the way as they gradually built up their in-house capacity before they could take over the reins. 
It's kind of like helping a kid come off training wheels and start riding a bike. At first, you might need to help them stay up, but once they get the hang of it, they go racing ahead on their own. 
When we see a startup take off on its own like Progression did, we feel a bit like proud parents. They put in a lot of hard work to achieve their well-deserved results, and we're happy to have supported their impressive growth in the crowded HR tech space. 
If you're the leader of an early-stage tech-for-good startup wondering how to enter a crowded market, book in for a free strategy call to discover how we can do the same for you.