Problem: VCs and Social Investors need to showcase their portfolio companies.
Why?
Because it helps them get into future funding rounds, attracts promising new startups to their portfolio, and builds the stature of the firm.
The bigger problem: Too many VCs and social investors don't have the bandwidth to effectively showcase their startups.
Even the ones that do it fairly well expend massive amounts of time and resources to get it right.
VCs and social investors need high-quality case studies and thorough portfolio showcases to demonstrate the effectiveness of their investment theses and display the strength of their portfolio companies.
This kind of spotlight is also a great way to support startups within the portfolio. Shine some light on them and attract greater resources.
It's a multiplier.
We're the team to partner with to get it done.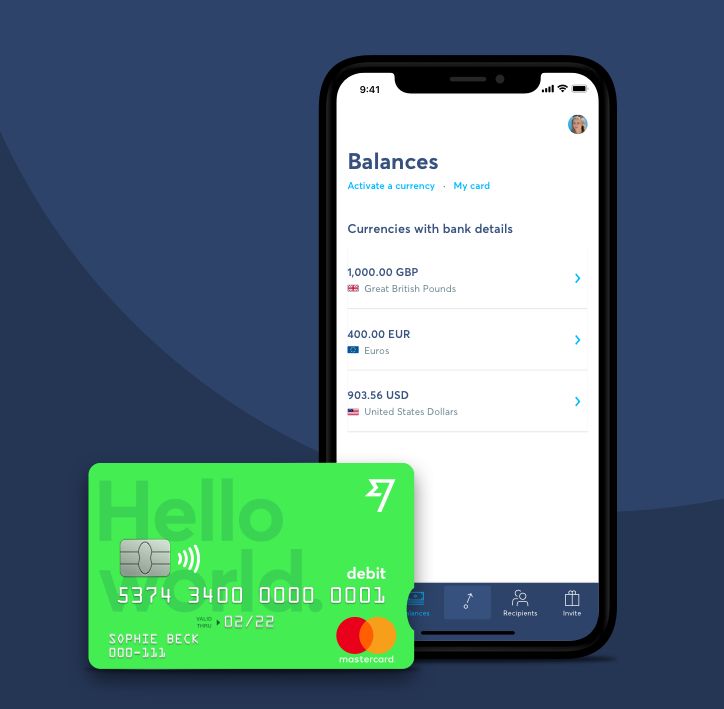 Related Case Study
How We Helped Wise (Formerly TransferWise) Grow From 0 to 1 million+ Organic Visits