So many brands think of social media as the beginning and end of their marketing strategy.
Boy, are they wrong.
Social media is a channel. Email is a channel.
Inside of that channel is, ideally, great content that keeps your audience engaged. It's the "how," not the "what." Both matter (channels and content), and the best content marketers will help you understand how the two work together.
It's easy to get caught up in the paid ads, growth hacks, and quick marketing dopamine hits constantly thrown our way. But don't be fooled.
Steadiness, depth, and quality still–more often than not–win the day.
The best social media and email marketing strategies prioritize deep and sustained engagement with audiences over time. That's the difference between the influencer who fails to monetize their audience and the company that can easily leverage their following to convert.
And don't get us started on email. The ROI is massive, just look at the rise of Substack and other email newsletter platforms. It's hands-down the most valuable channel for brands.
Let our team co-develop a strategy for you to win across all relevant social media platforms. We'll also keep your email open rates and click-through rates sky high through consistent and quality content delivered at the right times.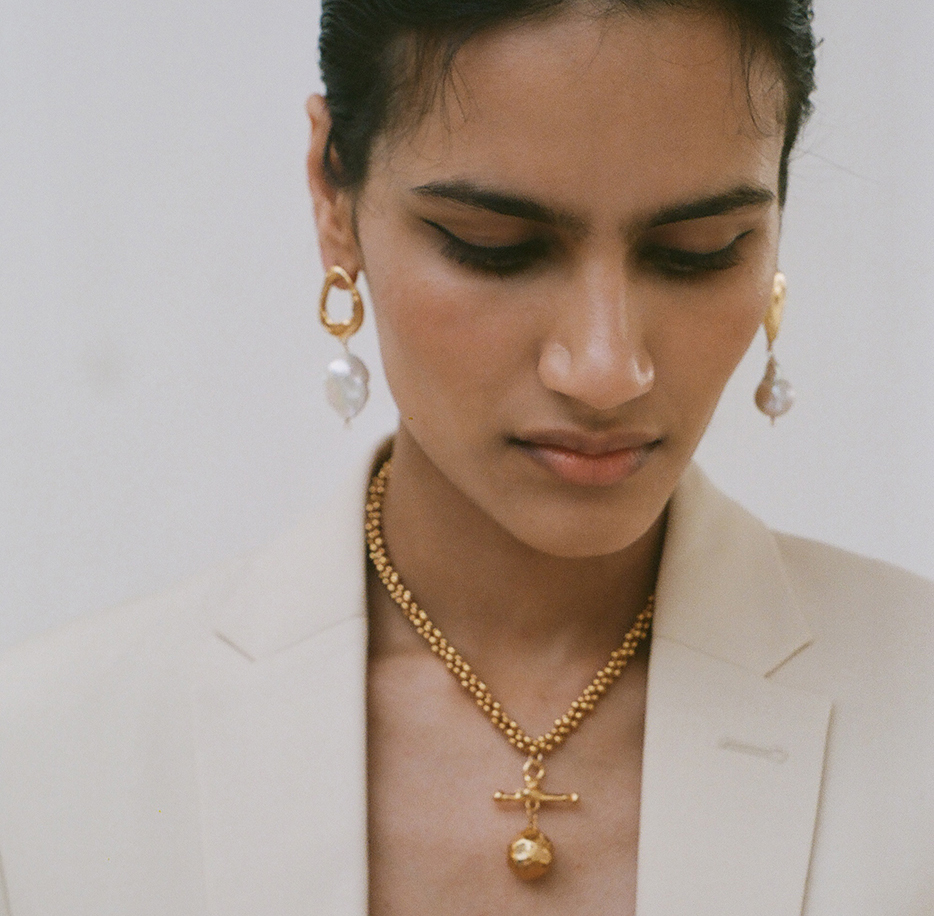 Related Case Study
How we Doubled Alighieri's Traffic and Revenue Through Paid Channels